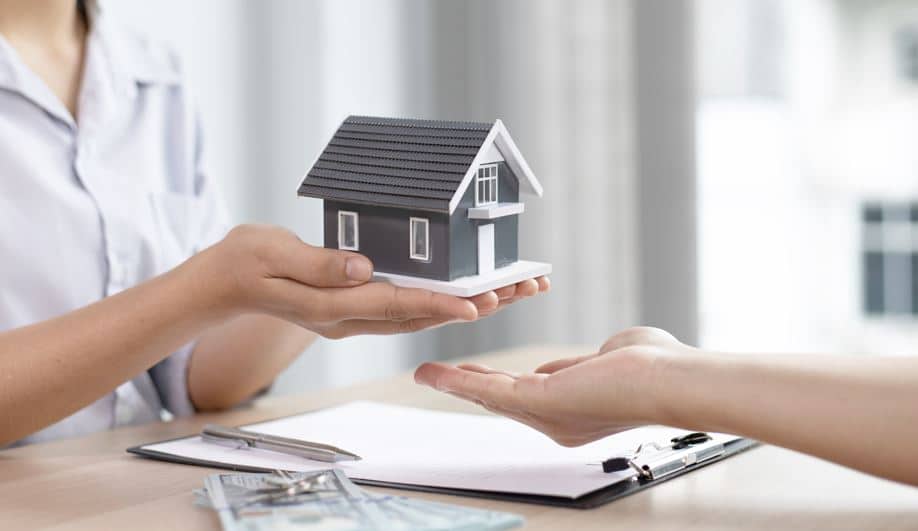 Although garage doors can handle a lot, protecting your home and garage requires a lot of durability and care. Repairing or replacing a garage door can be costly and while each homeowner's insurance policy is different, some garage door repairs may be covered by your homeowners policy under specific circumstances. When unexpected damages occur to your home, its important to know if your homeowner's insurance covers any damages to not only your home but your garage door is part of that coverage also. Insurance policies can be densely written, so understanding the intricacies of your homeowners insurance is important.
Should I file a Homeowner's Insurance Claim for Garage Door Repair?
In most cases, standard homeowners' insurance does cover repairs to your garage door. If your garage door needs to be replaced and a brand-new door is needed and the cost of repairs exceeds the cost of replacing the door with a new one, insurance should cover the replacement. It makes more sense to get your insurer involved by filing a claim if it's an expensive repair or replacement.
Damage That Are Typically Covered by Homeowner's Insurance
Garage doors are covered typically if the damage falls under certain parameters. Damage is a very broad term so it's important to understand what damages you are covered by and which ones you may not be protected from.
Damage To Your Vehicle:
Accidents involving vehicles and garage doors happens. Harsh weather conditions such as ice, snow can impact your visibility leading to an accident involving your garage door. Your homeowners should cover the damages to your garage door but if someone else hits it and does not live in you home, their auto insurance should cover all the damages done.
Burglary:
Damage resulting from a break-in should be covered by your homeowner's insurance. It may also cover any items that was stolen from your garage.
Natural Disasters:
When it comes to natural disasters it's important to read your policy carefully because some things that you thought would be covered are not covered. Damage from hail or wind-blown debris is likely covered for some of the repair costs but an earthquake or flood may not be covered.
Call A1 Affordable Garage Door Repair today at 972-877-5774.  Our team have extensive experience and can help in repairs and replacements of your garage door.  We have many garage door style and options to choose from. Serving Plano, Frisco, Allen, Aubrey, Addison, Flower Mound and surrounding areas.