Write Your Garage Door Repair Review Here
How to Submit a Review
Click on the Facebook, Yelp or Google Maps logos Above and submit your review there.
Please write as much as you want and be as specific as possible.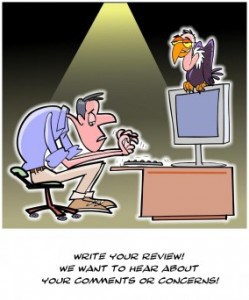 A1 Affordable Garage Door Repair services wants to hear from our homeowners with all your garage door repair reviews. Your comments are very important in letting new customers know what kind of service they can expect from us. Hearing or reading what you have to say about A1 Affordable Garage Door Services carries a lot more weight than anything we can ever say.
Our goal is to provide the homeowner with top quality products, warranties and the most outstanding customer service you have ever had at a fair price.