Custom Wood Designs – Listed below are 30+ designs available. If you don't see a design that you like, bring a picture into our Plano showroom where you can see a cedar wood garage door on display. Or design their own garage door. One of our garage door specialists will submit the artwork with the specifications to our manufacturer. Once submitted to our manufacturer a drawing and complete cost to install the custom wood garage door will comeback.
When the design has been approved a 50% non-refundable deposit would be required. Allow four to six weeks for delivery and installation. The garage door will need to "cure" for a few days before it can be stained or painted.
30+ Custom Wood Designs Available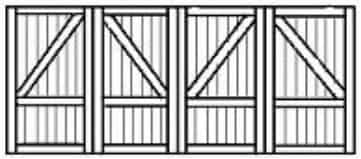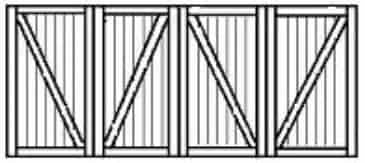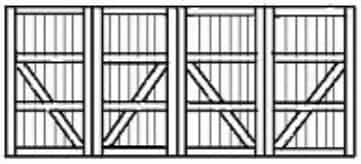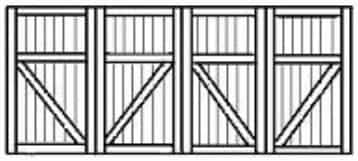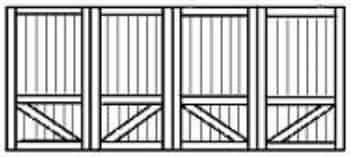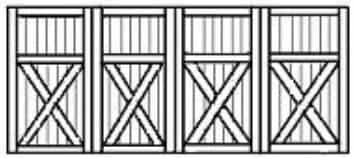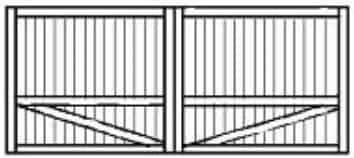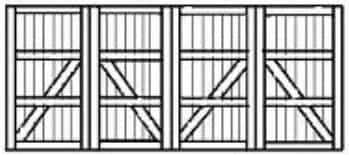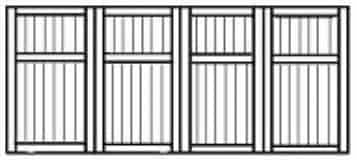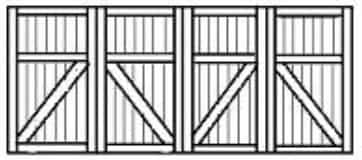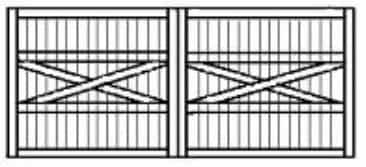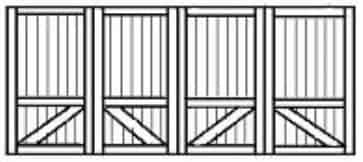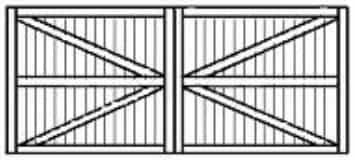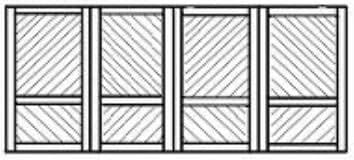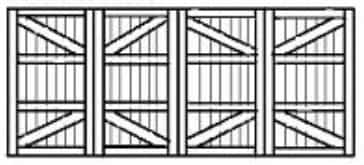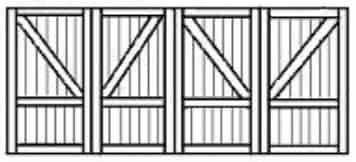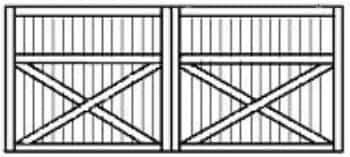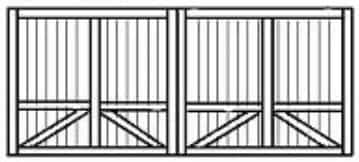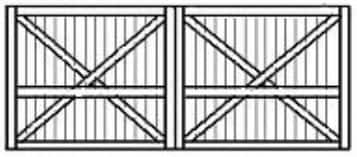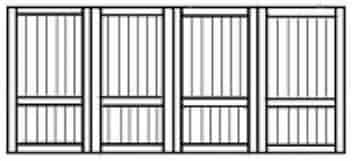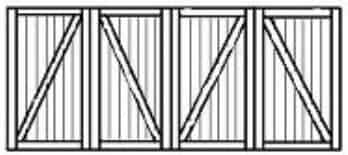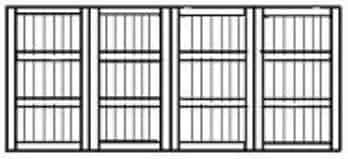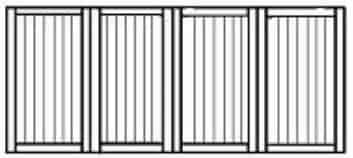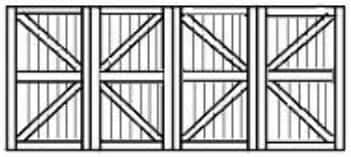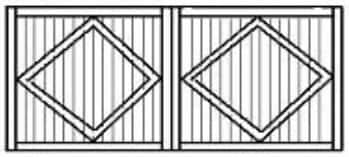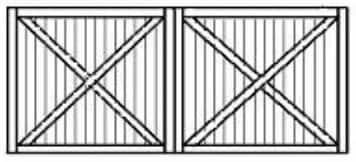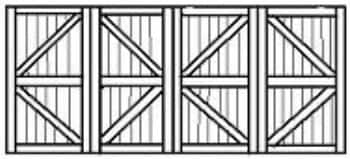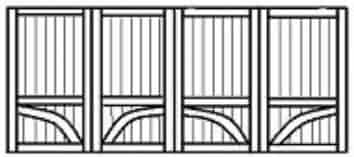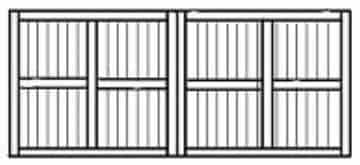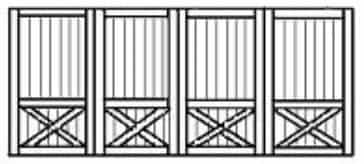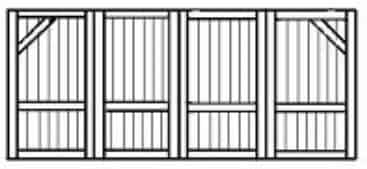 LiftMaster Garage Door Openers – Works with Cedar Wood Doors
There are many types of garage door openers to choose from, chaindrive, beltdrive or wall mount. However, a custom cedar garage door is extremely heavy and not all garage door openers are appropriate.
The best LiftMaster garage door opener is the 8587W Heavy Duty "I" rail chaindrive.
It is your preference on whether you want a short life span or a long life span.
All LiftMaster garage door openers are wi-fi ready. This lets you operate the garage door opener with your smartphone anywhere in the world with a strong internet connection.
With the garage door openers it may be important to have an outside keypad to let workers in, family or to deliver a package.