The Amarr Garage Door Collection has many choices of garage door styles to choose from. Whether you're looking for a builder grade garage door, better quality traditional garage door or a classic carriage house style garage door, the Amarr Garage Door Collection has the right choice for your home.
Let's explore the options of the collection to find the right garage door for your home.
COVID-19 Current Information on How We Are Helping Our Customers
The Amarr Lincoln Collection
Traditional Style. Exceptional value. The Amarr Lincoln Collection combines unique, yet timeless traditional designs and color options with the durability & strength of steel and conventional hardware.
Along with 21 decorative window choices, this affordable collection delivers premium style at a competitive price.
To learn more about the Lincoln Collection click here.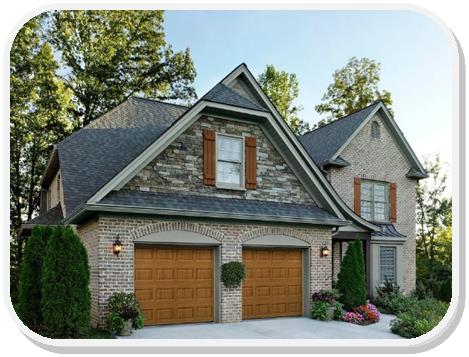 The Amarr Stratford Collection
This Model has been Discontinued
Garage doors are perfect for a homeowner who may not want to invest a great deal of money into the home or may be selling the home and need a garage door that will pass a home inspection.
To learn more about the Stratford Collection click here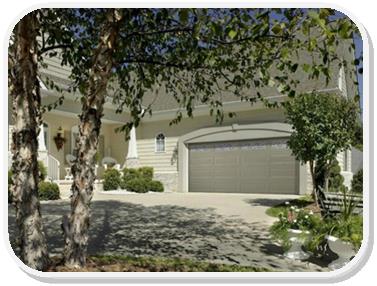 The Amarr Heritage Traditional
Garage Door Collection never goes out of style. Choose from four different panel designs, seven different colors and 21 different window options. This collection provides a low-maintenance, heavy gauge steel door with section interfaces designed to reduce the risk of serious finger and hand injuries.
Also known as "pinch proof" sections. Finally little ones and (adults!) won't be able to get there fingers stuck between the sections. To learn more about the Heritage Collection click here. These garage doors are great for investment meaning they will last a long time with proper care. Recently added are the carriage house designs.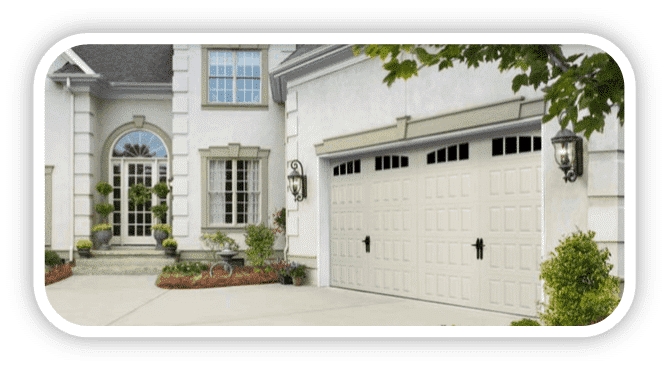 The Amarr Hillcrest Collection
Beauty that's more than skin deep. With the Amarr Hillcrest Collection, you get more than a custom carriage house look with a wide range of colors, decorative hardware and window styles.
You get exceptional style and durability with conventional hardware at a competitive price.
The Amarr Hillcrest Collection and all it's features are located here.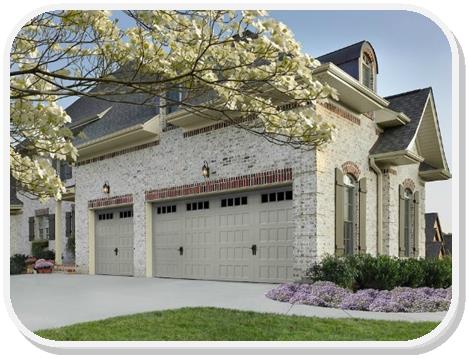 The Amarr Oak Summit Collection
This Model has been Discontinued
Is a classic steel carriage house garage door. The durable steel doors offer an attractive carriage house look. Also choose from a variety of door colors, decorative hardware and window accents.
Customize your home with the most affordable carriage house door. Several different decorative hardware designs available. To learn more about the Oak Summit Collection click here. Furthermore, these doors give the home a step up to the traditional short raised panel and most of all add character to a home.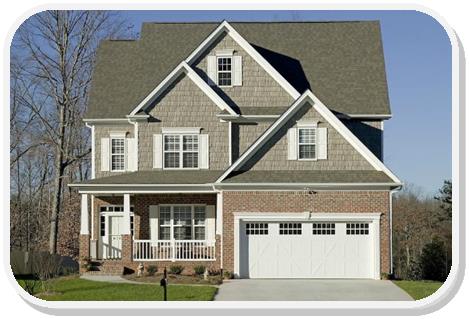 The Amarr Classica Collection of Carriage House Doors
Can be deceiving. From a distance, you see wood. Up close and personal, it's sturdy, durable, low maintenance steel. Precision shaped doors in fresh, clean, classic carriage styles that go up and down like traditional garage doors. In addition, there are only three section tall garage doors, instead of four which help deliver a more authentic carriage house look.
Choose eight different designs, six colors different colors, woodgrain colors or two-tone paint options and 10 different window options. To learn more about the Classica Collection coming soon. These doors are for the "Classic" look of yesteryear with several different optional decorative hardware designs available.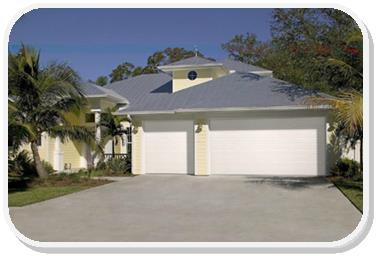 The Amarr Olympus Collection
Stands tall when it comes to the ultimate protection. With triple-layer construction and superior insulation with an R-Value of 19.40*, these durable low maintenance doors give you the ultimate in quiet operation and energy efficiency. Choose between two panel designs, five colors and 20 window design options. To learn more about the Olympus Collection (Coming soon).
Most of all, these doors are for your garage that turns into a "man cave" or "extra room" because of the "extra" insulation value. As a result, the Olympus will keep the garage cool in the summer and warm in the winter.
Window and insert design options are plentiful for the Amarr Garage Door Collection. Find the perfect design here!
LiftMaster Garage Door Openers – Works with Amarr Garage Doors
There are many types of garage door openers to choose from, chaindrive, beltdrive or wall mount. A 1/2 hp garage door opener will be strong enough to open and close the garage door. If your looking for the quietest garage door opener, there are two choices a 1/2 hp 8355W beltdrive opener or 3/4 hp 85503 beltdrive opener with camera.
It is your preference on whether you want a short life span or a long life span.
All LiftMaster garage door openers are wi-fi ready. This lets you operate the garage door opener with your smartphone anywhere in the world with a strong internet connection.
With the garage door openers it may be important to have an outside keypad to let workers in, family or to deliver a package.