What To Do When You Need a Garage Door Repair
Ask These 3 Questions
24/7 Help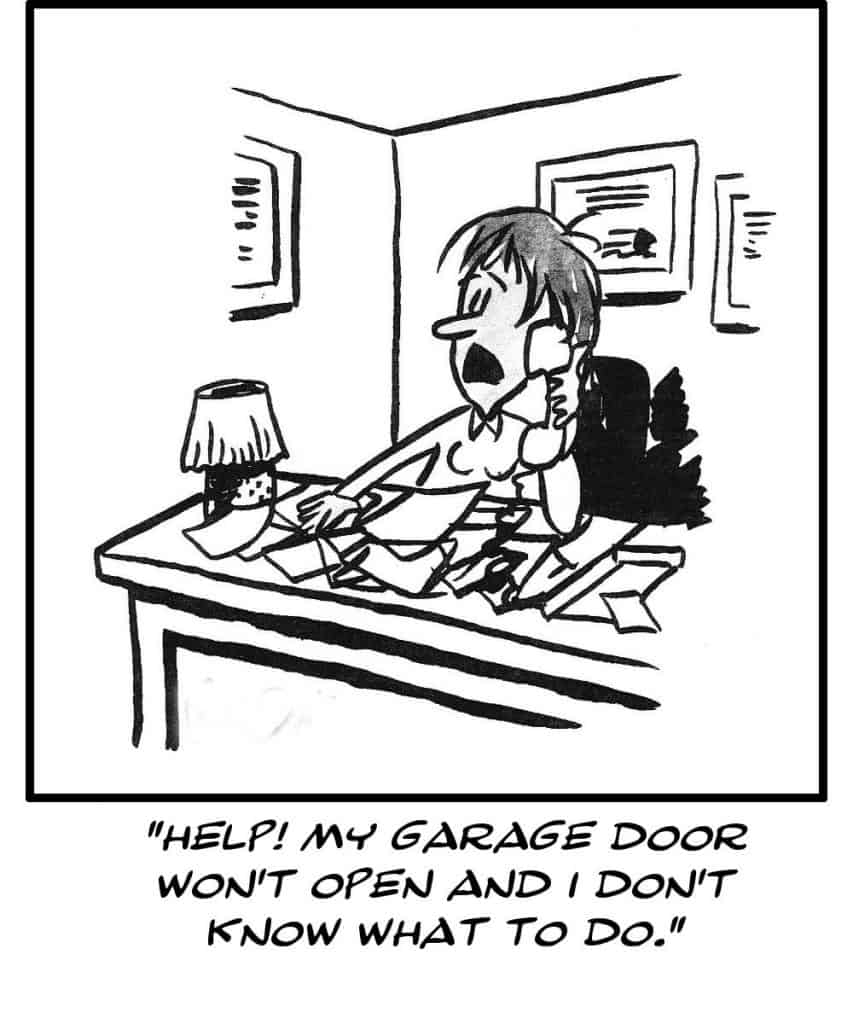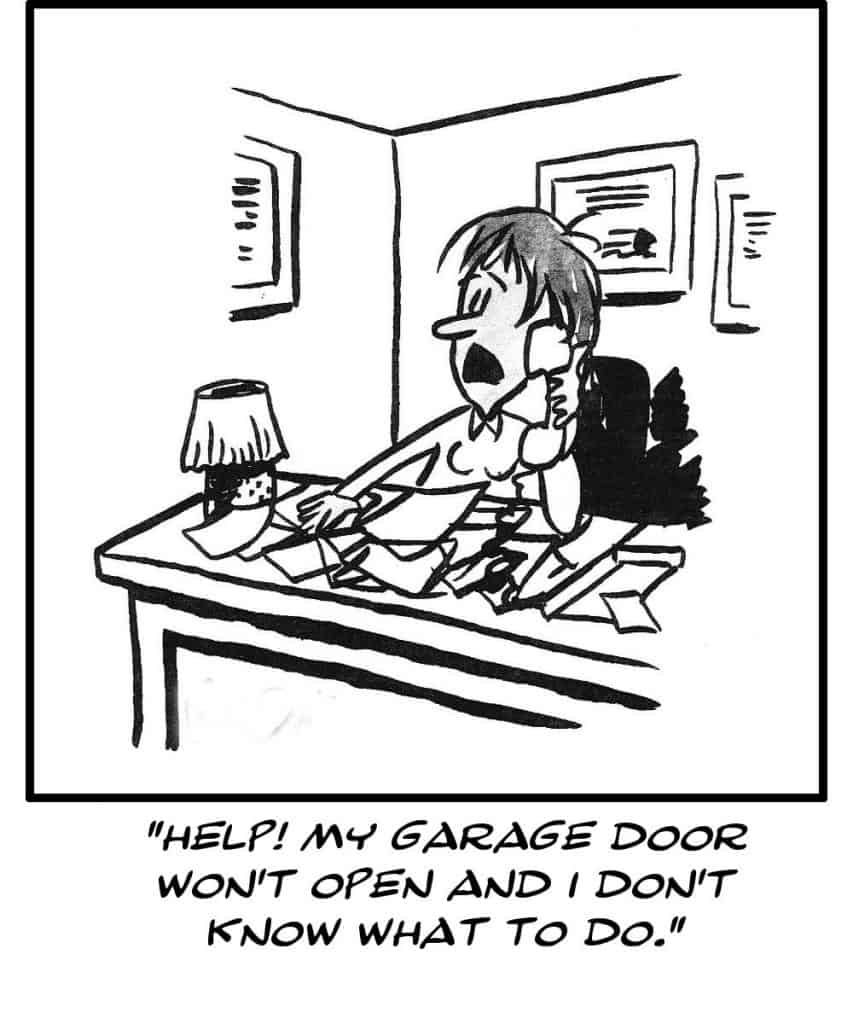 1. Who can I call now?
(No matter what time of day or evening it is)
A1 Affordable Garage Door Services always has a trained Service Technician on call 24/7 for any garage door repair Emergencies you may have. Doors off track, cars trapped in the garage and backed into the garage door with my car are considered some of the emergency garage door repairs that happen!
2. How much is it going to cost?
(It's after 5:00 pm …is there going to be extra fees if I call now)
A1 Affordable Garage Door Services Technicians will always show you what the problem is and explain what the repair or replacement will be before the work is performed. One of our garage door specialist will answer the phone 24/7 and be able to give you a ballpark quote for repairs on most garage door problems.
3. How long will it take to get to my home?
(Do I have to wait hours or until tomorrow for help?)
Our Service Technicians will arrive on-time when they are scheduled to. No window of 2 – 4 hours or half a day!
Call Now to get your Garage Door Repair Today!

EMERGENCY GARAGE DOOR REPAIRS
HAPPEN EVERYDAY
These emergencies can be frustrating when you're trying to call and speak to a "live" person. Usually you will get an answering machine, voicemail or an answering service.
Do you want to speak to someone who doesn't know anything about garage doors?
Our guess is a big fat NO!
Let's face it garage doors never break Monday – Friday 8:00 am to 5:00 pm. It always seems to be when you are in a hurry to get somewhere, late to work, picking someone up at the airport or even just trying to get the kids to school.
A live Garage Door Specialist will answer your frantic phone call, day or night and be able to help you as quickly as possible to solve the garage door problem. We do not use an answering service or answering machine. Our Garage Door Repair Specialist will be able to answer your question(s) on the spot. With an emergency, our specialist will be able to dispatch a Service Technician to arrive at your home at the designated time requested.
That's why we have a trained Service Technician on call 24/7 to help you when you need it the most.
SAFETY ALERT – NEVER leave your garage door stuck open!
Rest Assured a Live Garage Door Specialist Will Answer Your Call 24/7
Call Now to get your Garage Door Repaired Today!

DOES YOUR GARAGE DOOR REPAIR EMERGENCY
LOOK LIKE ANY OF THESE?
Is Your Garage Door Stuck Open?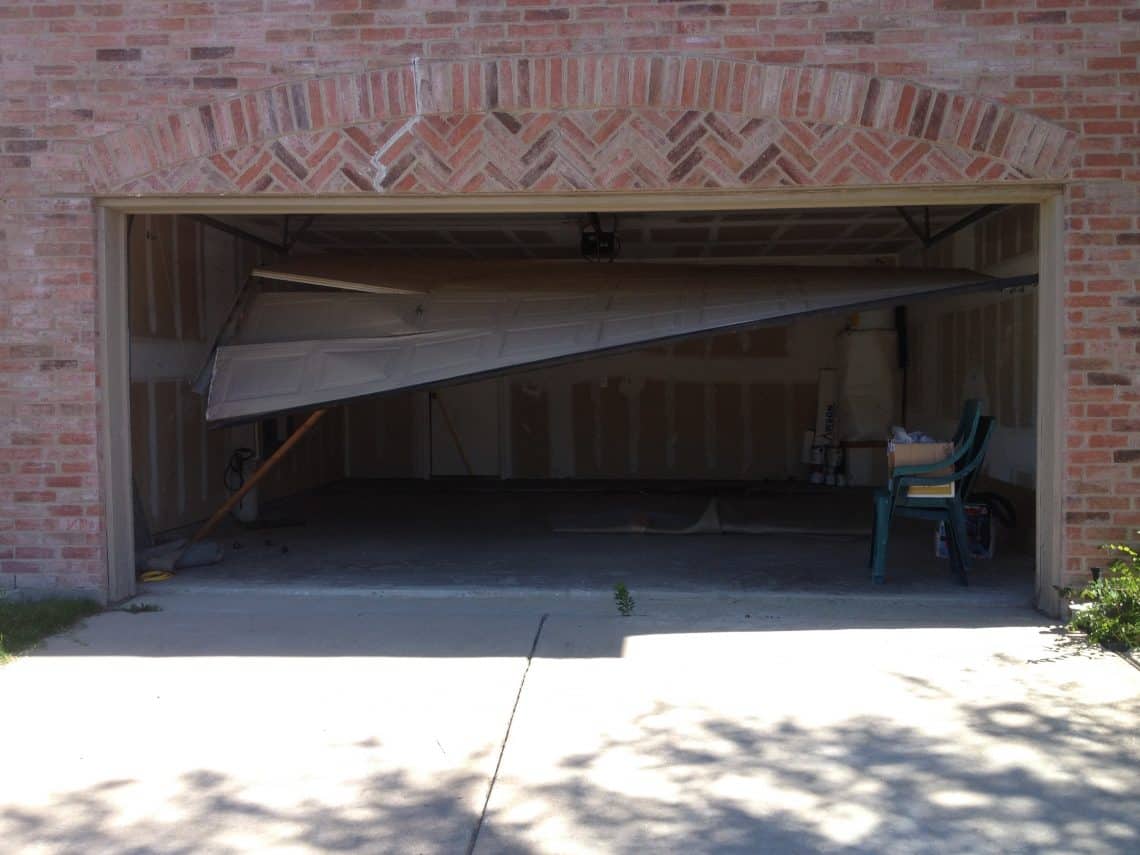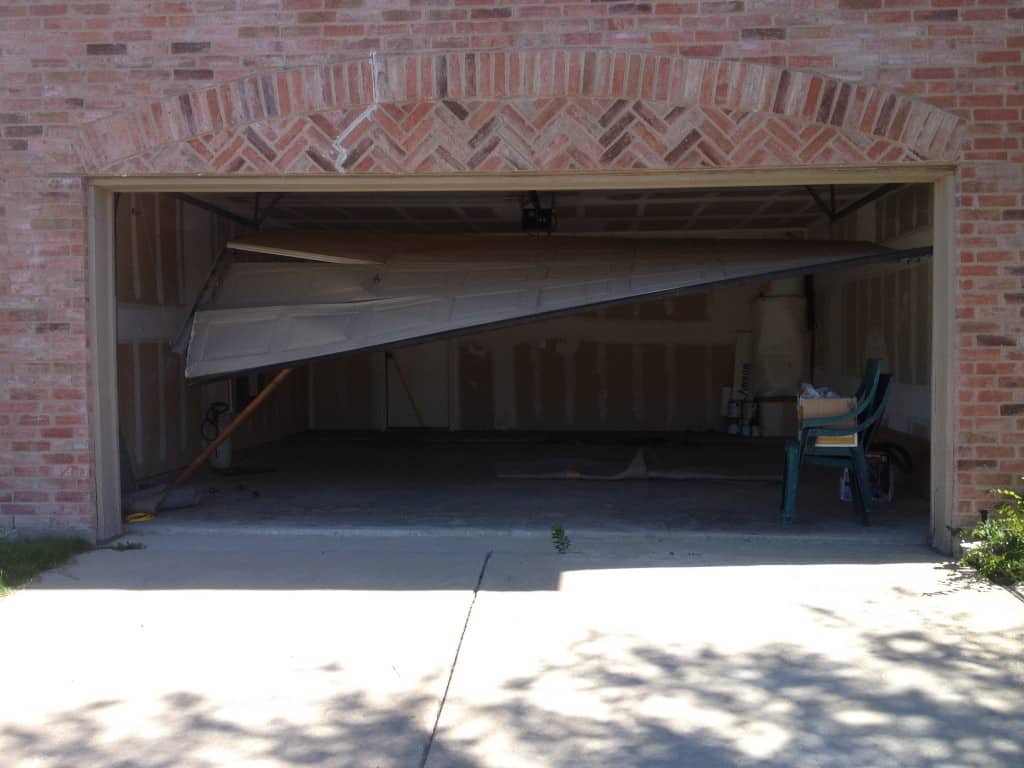 Do you have a Broken Garage Door Spring?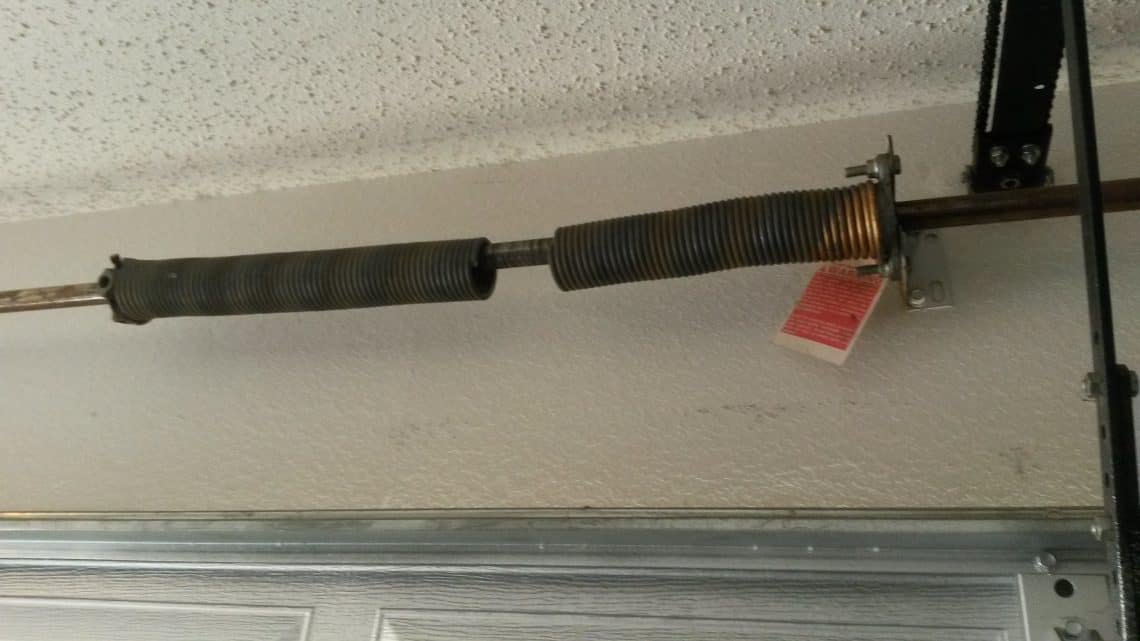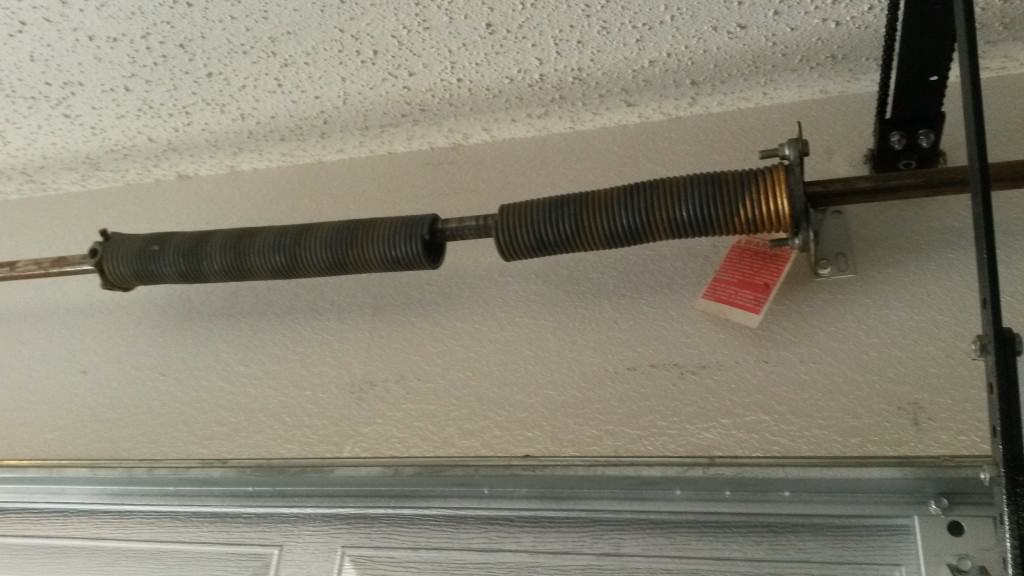 Does Your Cable Look Like This?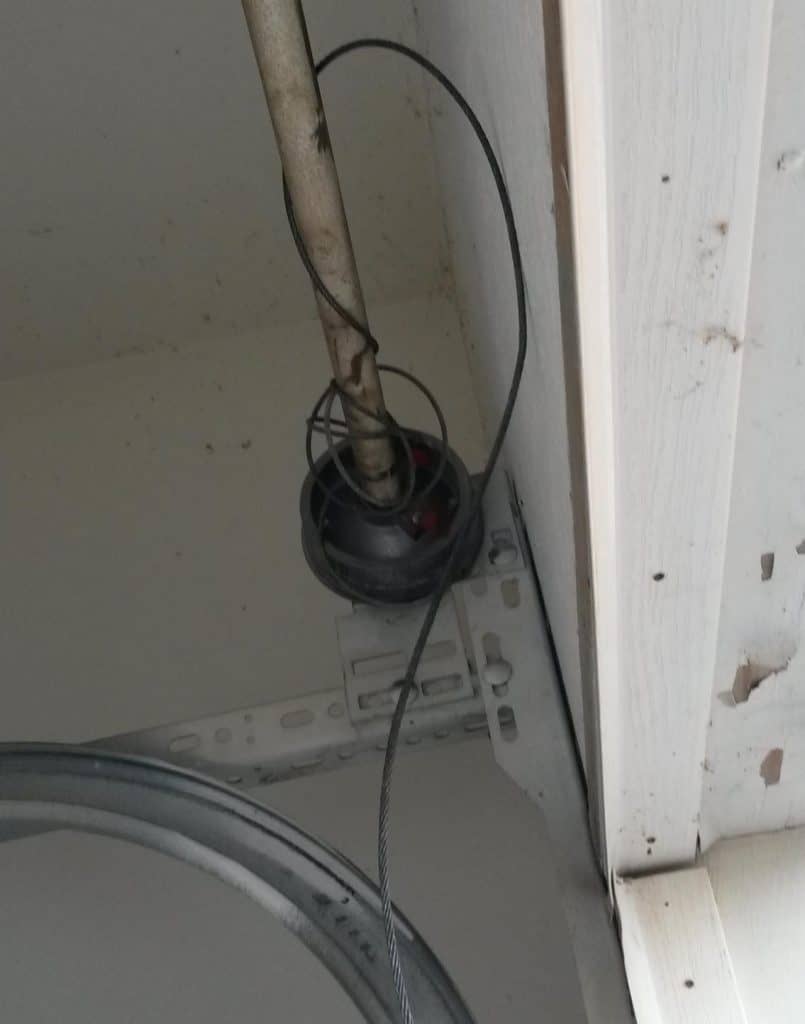 IT WILL COST MORE IF YOU TRY TO FIX YOUR OWN GARAGE DOOR!
CALL NOW FOR A REPAIR APPOINTMENT
972-877-5774
Did Rollers Come Out of The Track?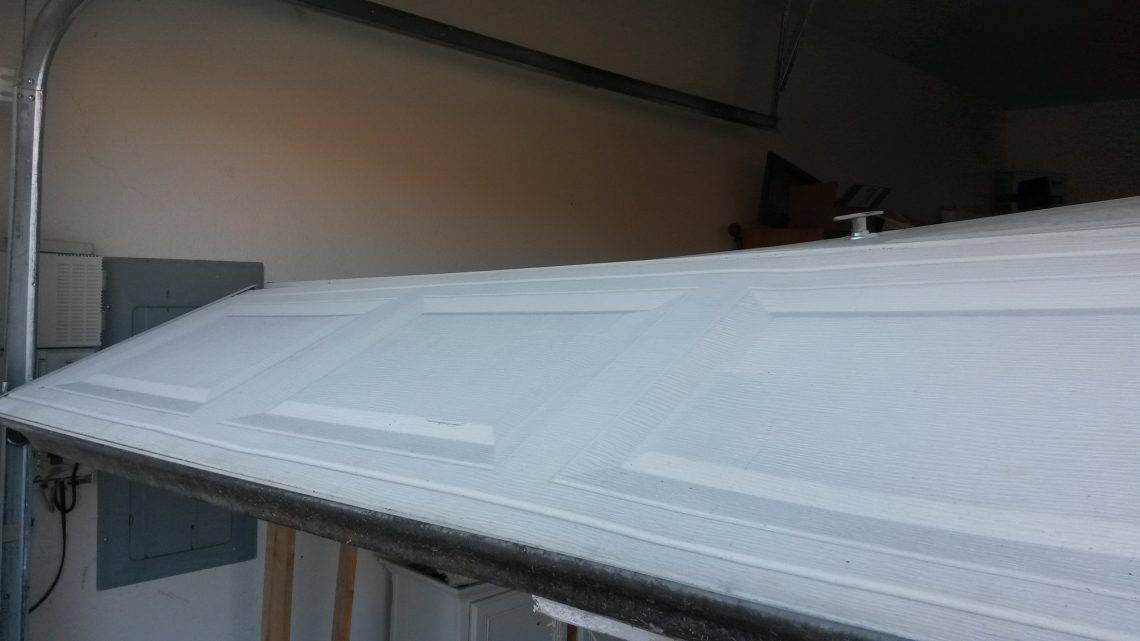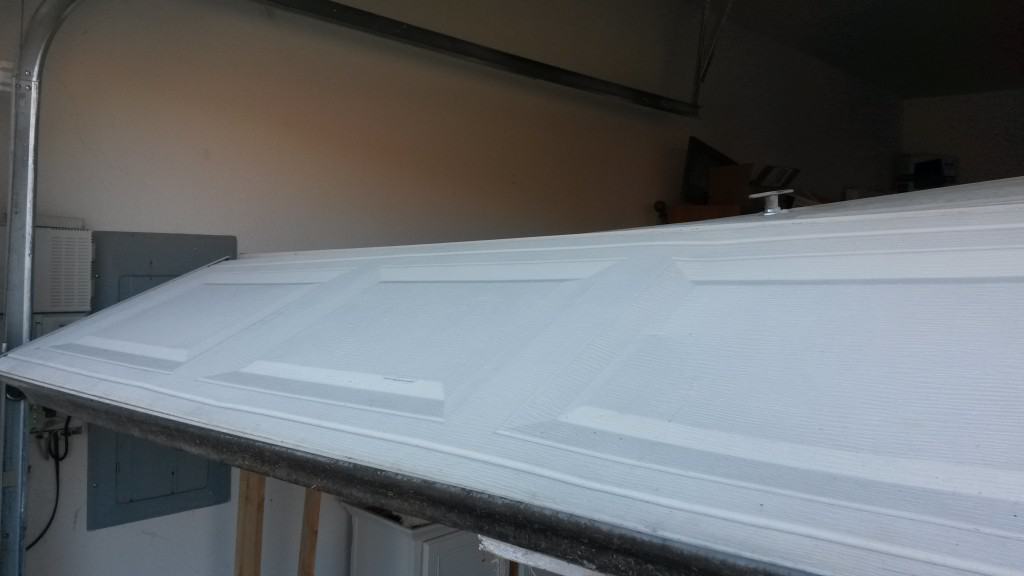 Did The Center Stile Get Pulled Out of The Garage Door?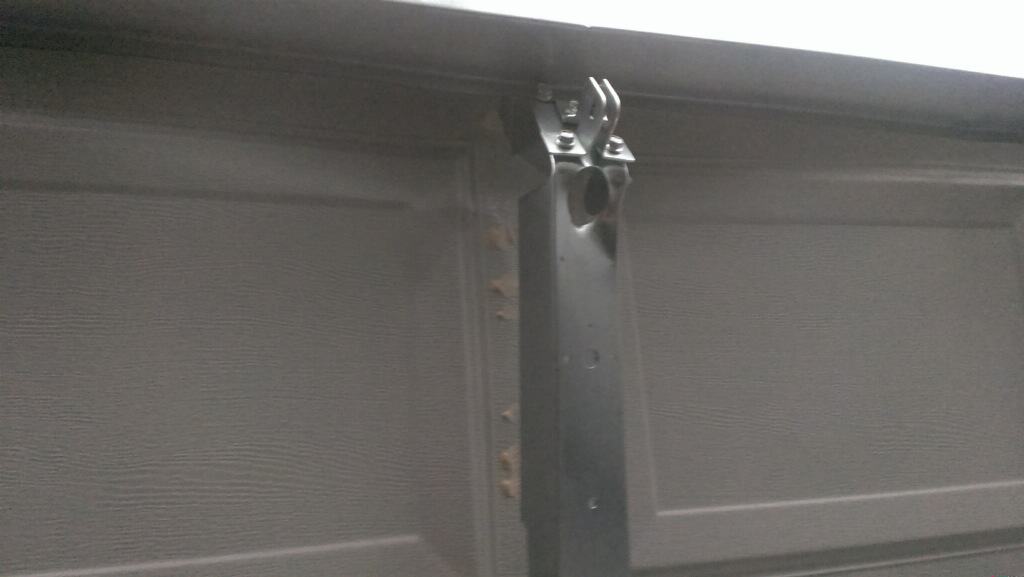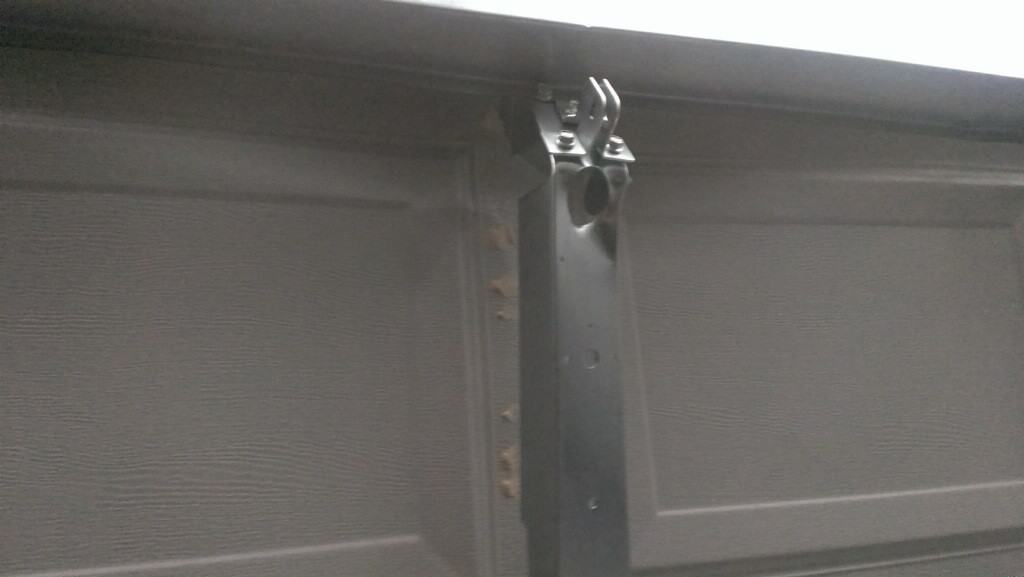 Is The Garage Door Opener Rail Bent?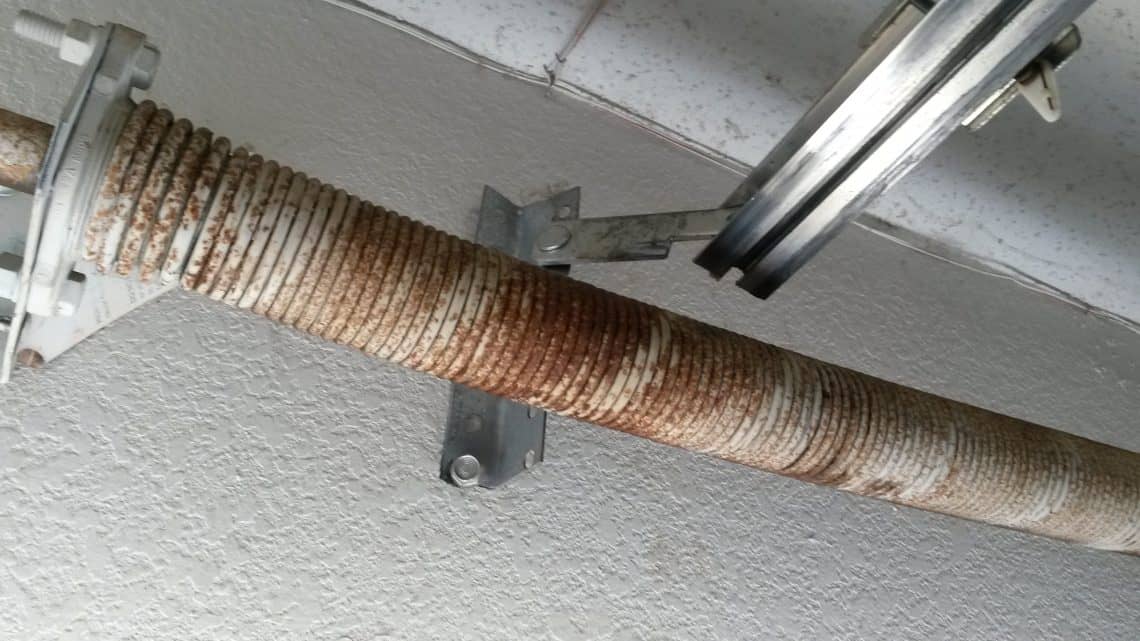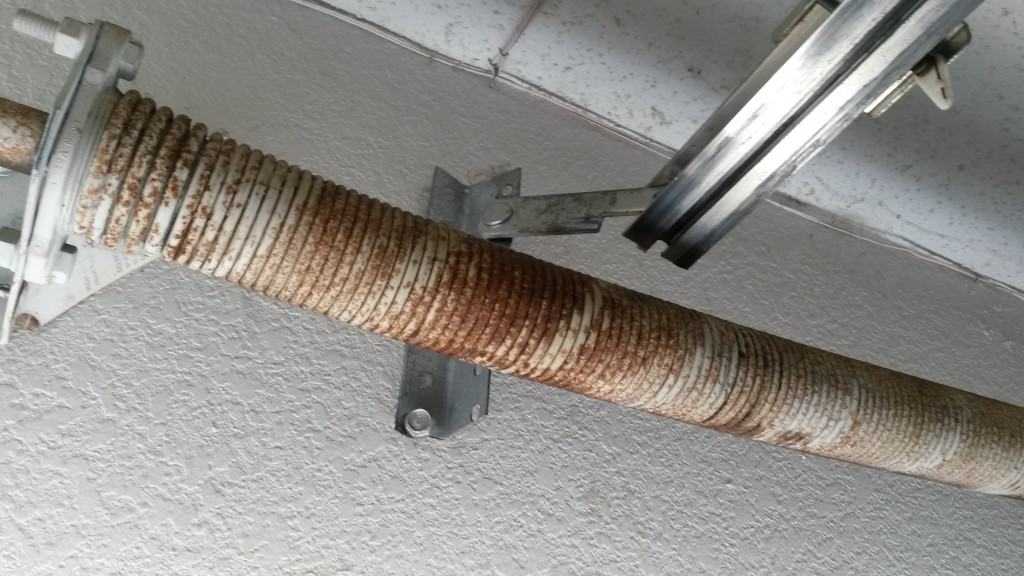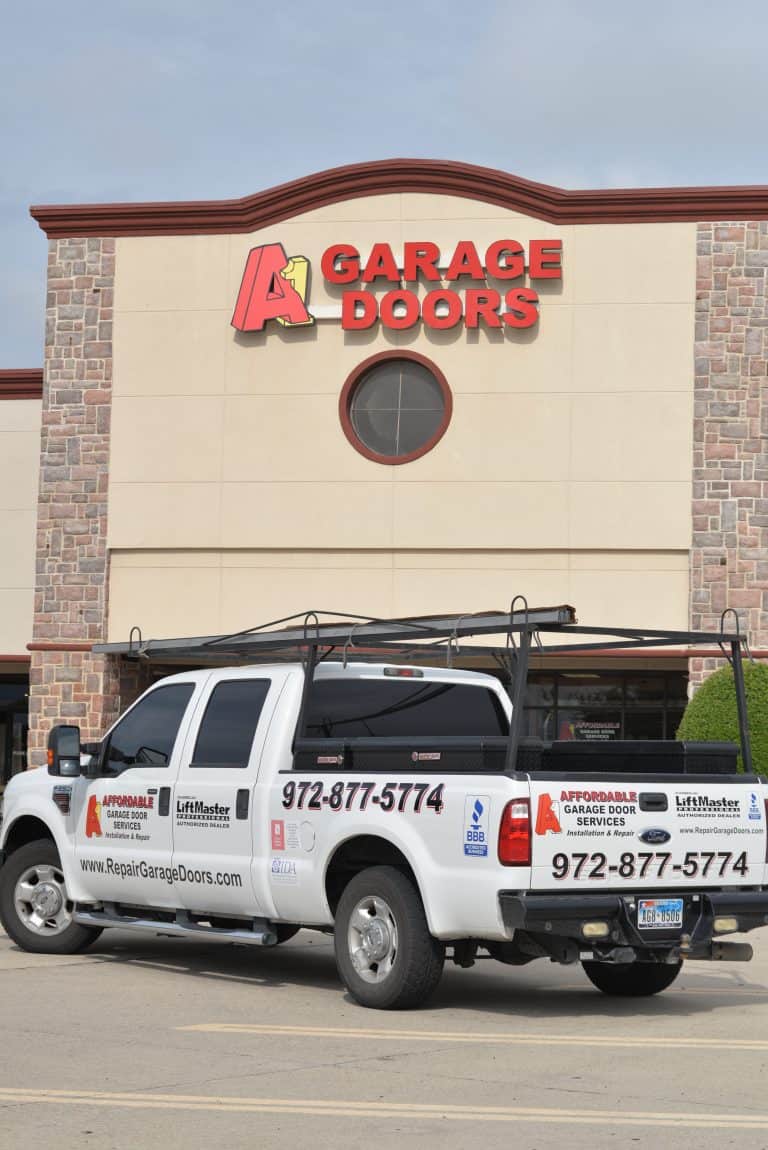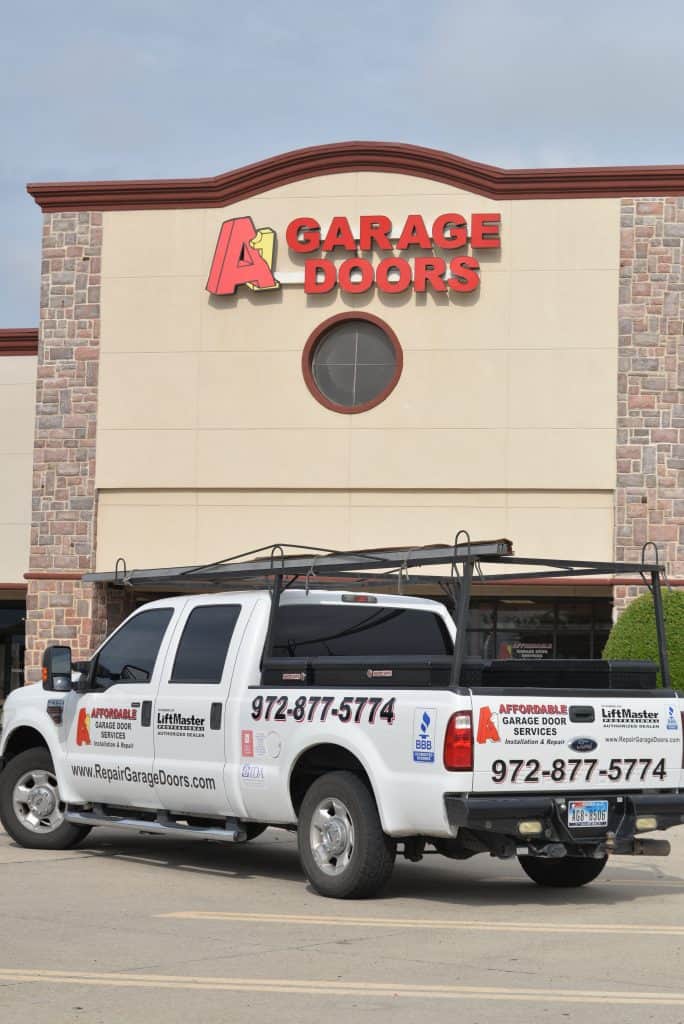 WHO WILL ARRIVE:
Our Service Technician will arrive in a company truck and be wearing a company uniform so you will recognize him when he arrives.
An on-time appointment will be set at your convenience. Our Service Technicians ALWAYS show up to our appointments.
WHAT TO EXPECT FROM THE GARAGE DOOR SERVICE TECHNICIAN:
When the Service Technician arrives, he will thoroughly inspect your garage door and opener. He will walk the homeowner thru the repair or replacement process, make recommendations or offer options/solutions for repair or replacement. The homeowner will be able to make an informed decision at that time to either repair the garage door or garage door opener or replace the garage door or garage door opener.
Trucks are fully stocked with repair parts and new garage door openers
Service Technicians are completely trained in the functions of garage doors and garage door openers
24/7 emergency garage door repairs
Call Now to get your Garage Door Repaired Today!

Speak with our Garage Door Specialist 24/7