One of the biggest problems on a swing gate repair are the hinges. There are several different styles of hinges on gates. Smaller ones are on a garden gate while larger ones can hold a driveway gate. The hinge pin is usually stainless and may sit on one large ball bearing.
Most hinges for swing gates need to be lubricated at least once a year. A Standard grease gun and a tube of heavy grease are available at any big box store or auto parts store. Just pump the grease in until you see a small amount come out around the pin.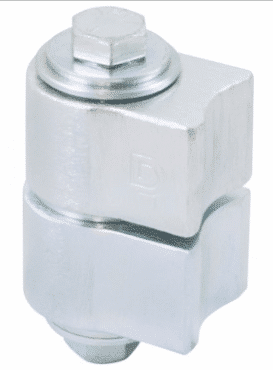 We have found that the best hinges for swing gates are called BADASS Heavy Duty Gate Hinges. They have a long life and the one we have installed on several gates is the VersaWeld because they are maintenance free!
One simple hinge that welds on nearly any gate right out of the box
Fits either flat or round posts or gates no adapters needed
High-temp bearings, safe to powder-coat
Maintenance Free – Never needs lubrication
The second swing gate repair is the gate operator arm can break or snap from to much wind, car hitting the gate or the gates not level. Also if the gate is dragging on the concrete driveway it may also cause it quite working or stop.
Check out our sister company A1 Gate Guys to learn more about driveway gate repairs and new gate operators.