Garage Door Styles … So many choices today
What Are You Looking For?
In today's world, their are many different garage door styles and choices to choose from, non-insulated, insulated, double steelback, carriage house, steelwood or custom cedar wood to name a few. What are you looking for in a garage door? Check out the list below. Click on the one that best suits your taste or desire. If your not sure, listed below are a few questions to ask yourself before making a choice:
Is your garage door front entry or rear entry?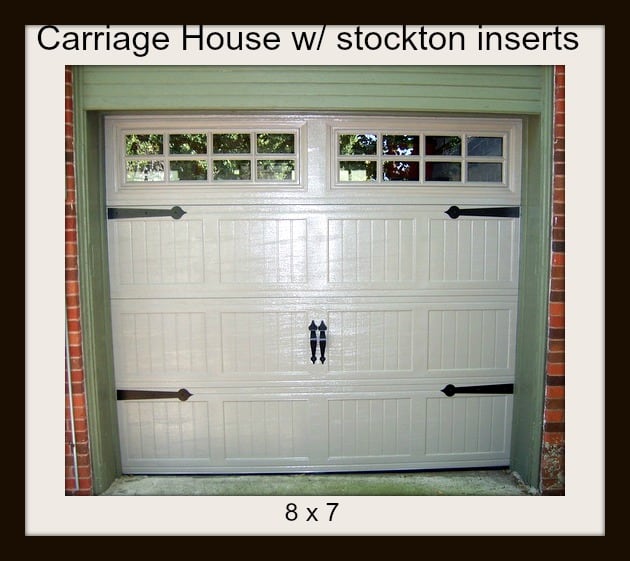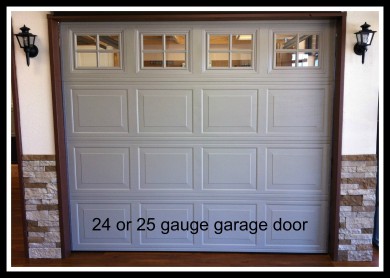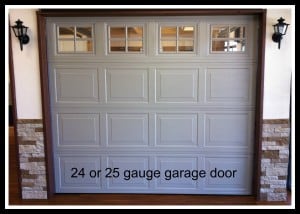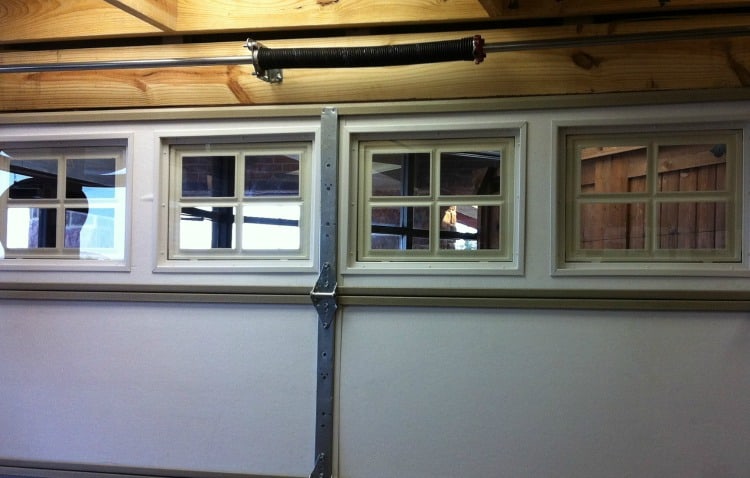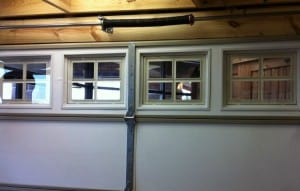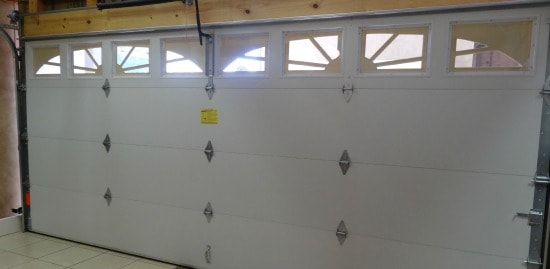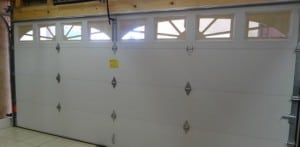 A double steelback garage door. Save on your heating and cooling bill. Especially if you have a room over the garage!
Are you selling your home?
Choose a Better quality 24 gauge steel garage door – according to a real estate survey your return on investment could be up to 70% or more return on your investment.
Latest Report released 4-1-15 from the Texas Association of Realtors
Click here to read the article and
To read the full report click here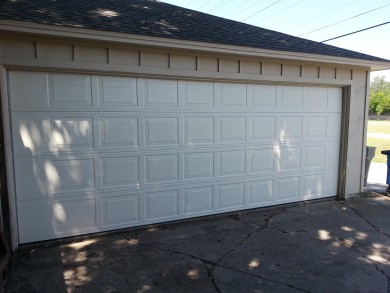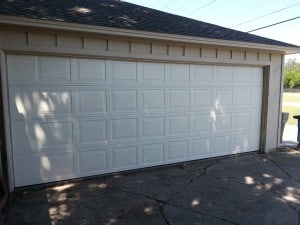 Is there a basketball net above the garage door?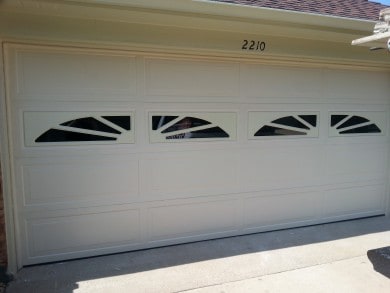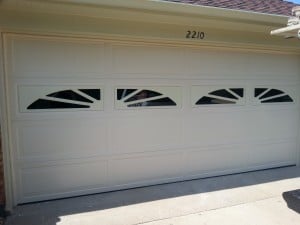 Choose a double steelback with no windows
Shows less dents than a non-insulated steel garage door
Looking for a more Modern Look
A Flush panel garage door has no raised panels and is a semi-smooth finish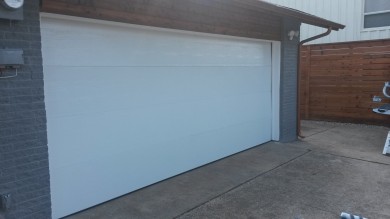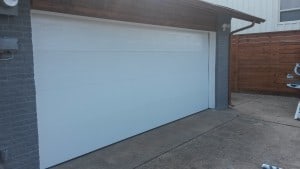 …