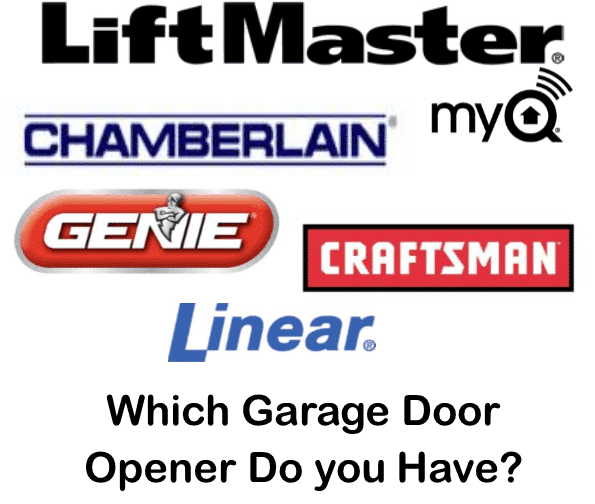 There are several different name brand garage door openers on the market today. Knowing which one you have is beneficial when it comes to repairing it. LiftMaster is the worlds largest and most well known in the market today. Chamberlain, Sears Craftsman are high on the list of DIY garage door openers. Genie, Overhead, Overhead Legacy and Marantec are a few other garage door openers available in the DFW area.
Each Manufacturer has their pros and cons of functions as well as common repairs made. For instance, the most common issue with a chaindrive opener is the gear & sprocket assembly may bend forward from to much pressure on the chain, snap the sprocket completely off making the chain sag or look broken. The gears inside the case get worn meaning the plastic slowly shaves the plastic gear down so the garage door opener won't lift the door anymore. All you hear is a buzzing noise.
The belt drives are the most quiet garage door opener on the market. There are also several different features and benefits this type of opener has such as 1/2 hp vs 3/4 hp, battery back-ups, wall consoles are different depending on the manufacture. Some have a doorbell button some have a wall console with time and temperature. What are the features you want in a garage door opener?
Common Problems of Garage Door Openers
Listed below are 5 things to look for when your garage door opener is not working properly.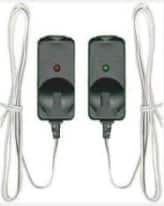 The light flashes on your garage door opener – This may alert you that your sensors, photo eyes or ISB's are out of alignment.
The garage door hits the ground and goes back up – This may mean the opener needs adjustment. It's better to have a professional set these because once a DIY/Handyman does this it may get all out of wack.
Remotes stop working – This may mean it's time to replace the batteries or it could mean the circuit board is going bad.
The garage door opener is making a beeping noise – This may mean the backup battery needs to be replaced.
The garage door only lifts 6-8″ off the ground – This may mean you have a broken torsion spring above the garage door (look for a gap or cables loose on the side of the garage door).
These are just a few of the problems garage door openers experience. We recommend a professional service technician come check and test your garage door opener for safety. 1 in 15 garage door openers DO NOT have the proper safety equipment on them.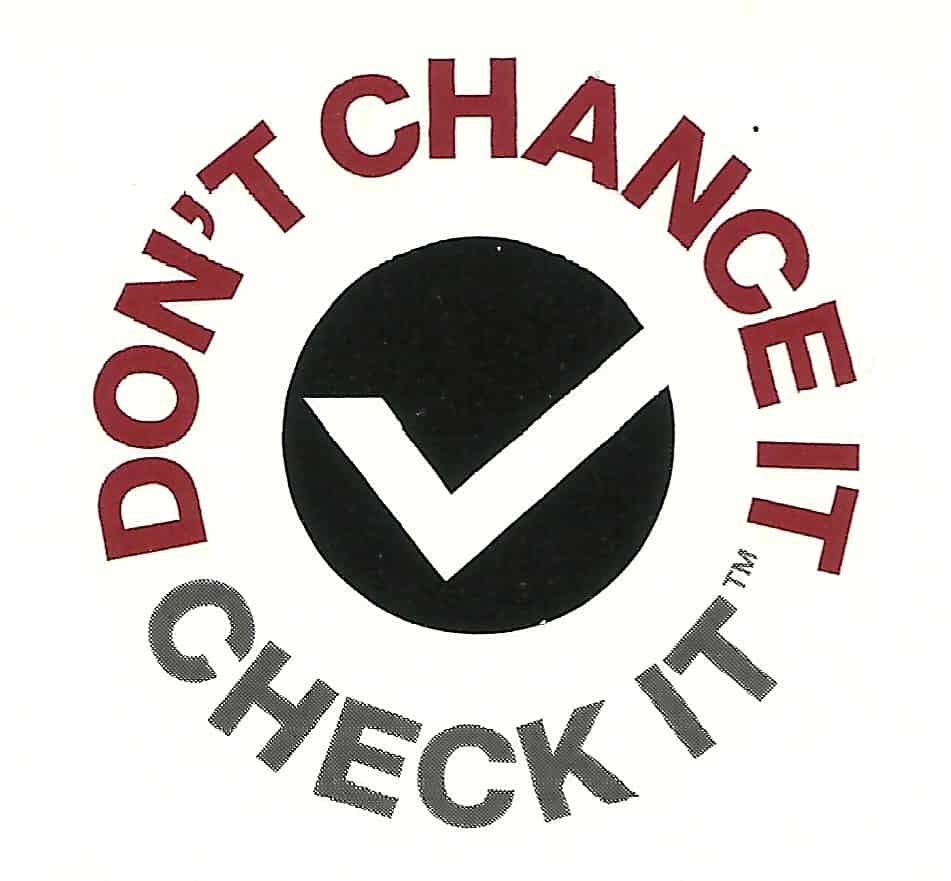 Garage door openers older than 2005 may not be able to find replacement parts for. Each manufacturer is slowly phasing them out. It may be time to have a new quiet long lasting garage door opener installed.
We have a very large service area. Feel free to call to find out if we repair garage door openers in your city. Repair Service Areas
Authorized LiftMaster Dealer
We are an Authorized LiftMaster Dealer in the Plano area and have working garage door openers on display in our Plano Showroom. Stop by for a Free demonstration. One of our Garage Door Specialists will be happy to help you. Here is where we are located 3303 N Central Expwy, Ste 200, Plano, TX 75023