In case you are wondering whether new garage doors add value to your house, well the answer is yes! Most garage door replacements return 90 percent of their cost especially if you are planning on putting your house on the market to sell soon. According to the 2021 National Cost vs Value Report, a new garage door replacement ranks number one for the most important home improvement. It is one of the most effective ways to increase the value of your home. Upgrading your garage door adds curb appeal, extra security, and energy efficiency. If you maximize these 3 factors when replacing your garage door you will see a return on investments with the sale of your home.
Safety and Security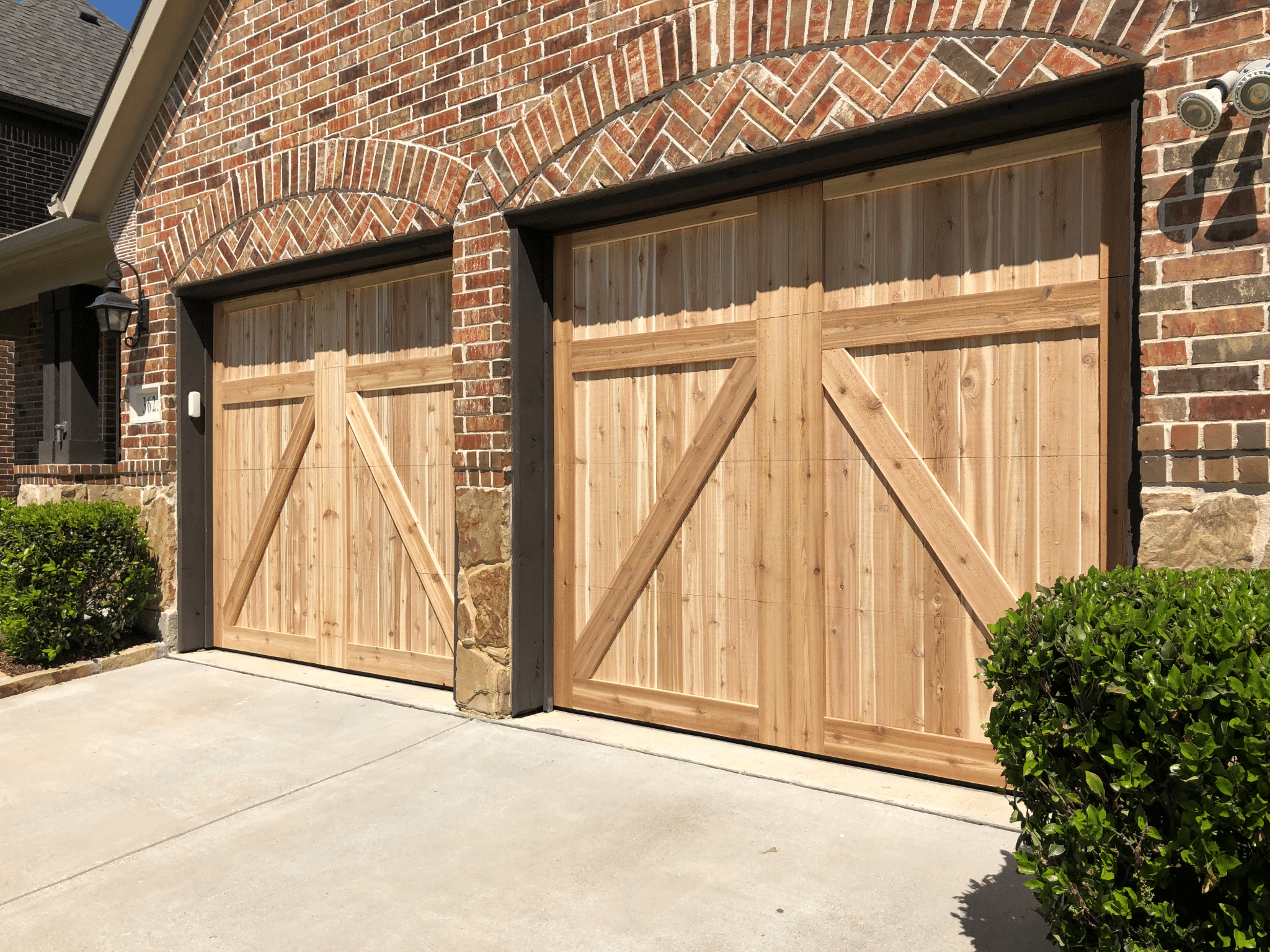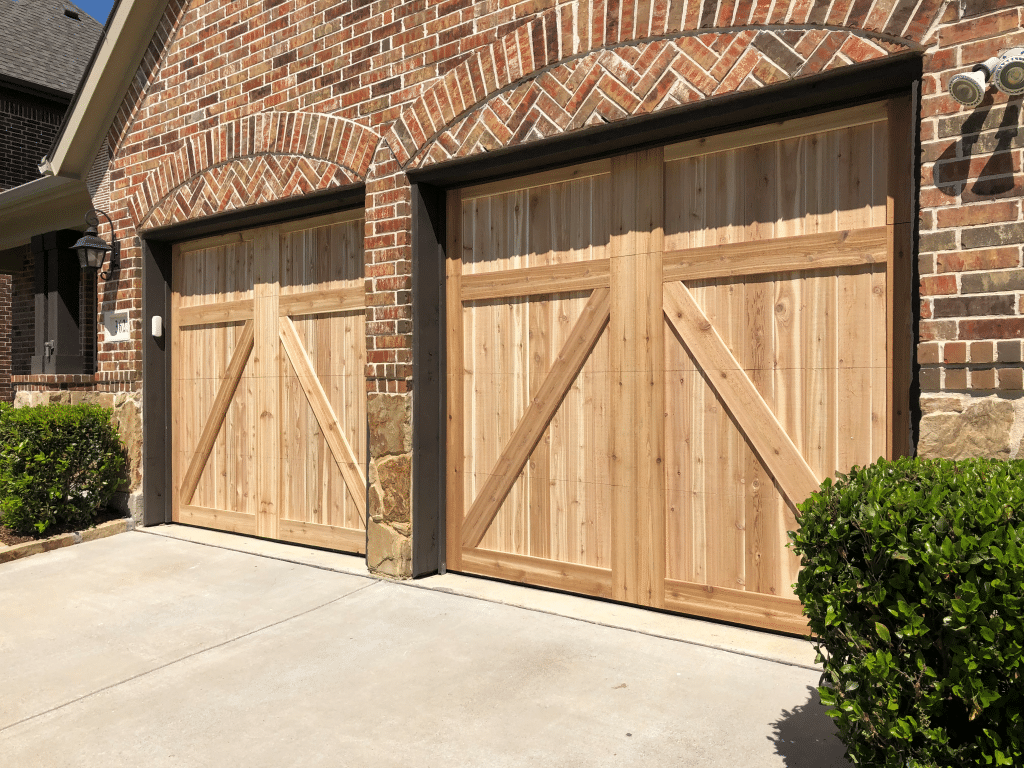 Over the years the security and safety standards on garage doors have improved dramatically. Modern up and over garage doors are definitely an improvement compared to models many years old. Modern garage doors are made with strong and durable materials to keep at bay any unwanted guests. Newer models are much better prepared from a security standpoint with a high standard of security features from the onset.
Improve Curb Appeal
Wondering how to improve curb appeal, well let's start with a beautifully designed garage door. A new garage door can substantially increase the curb appeal of your home and can have a lot to do with how successful your sale is.
Improve Annual Heating and Cooling Costs
Most modern garage doors are designed with energy efficiency in mind with various styles constructed with polyurethane insulation. Garage doors used R-value to measure its insulation capabilities. The higher the R-value in the garage door the greater the insulation properties are.
Increase Value of Home
If your garage door is old and worn-out, a new garage door is one of the best ways to get back what you have invested at the resale of your home. A new garage door increases your home's valve at least a little according to Remodeling Magazine.
A1 Affordable Garage Door Repair Services provides industry-leading garage door services and installation.  Give us a call today.  
Serving Plano and Surrouding areas like Frisco, Allen, Addison and more.