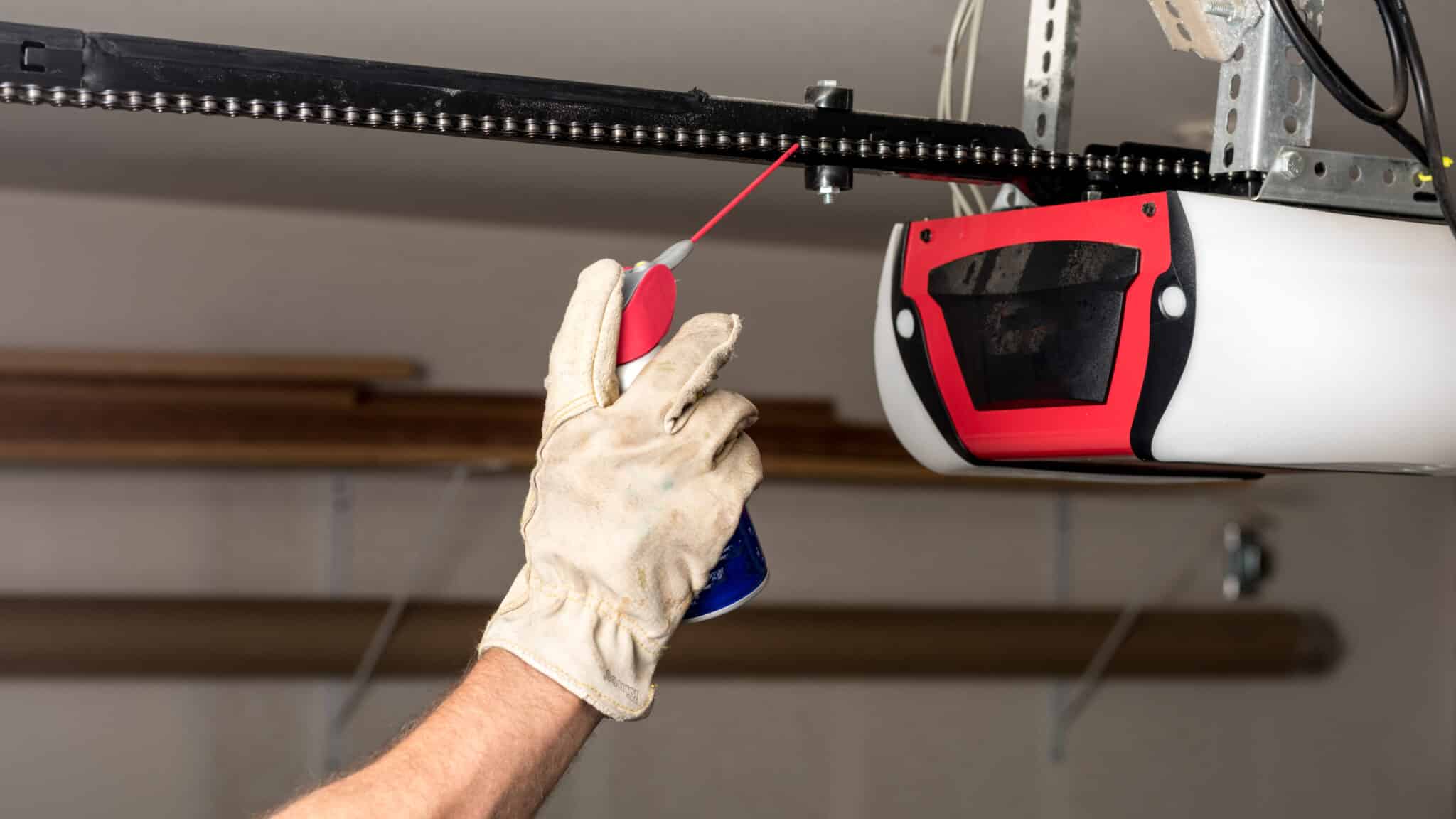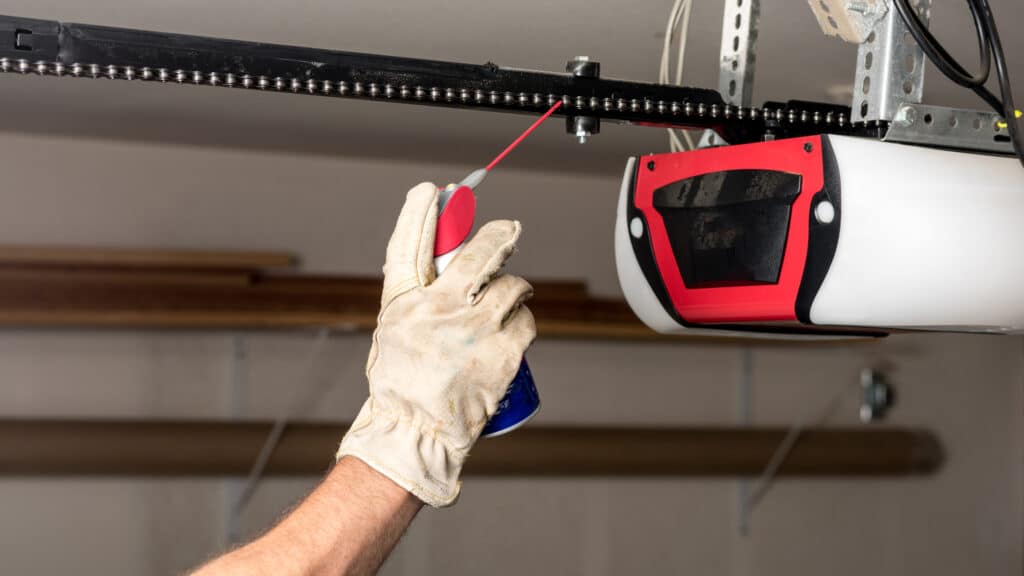 Garage doors are one of the most frequently used doors in a home but are often forgotten when it comes to maintenance.  The majority of full garage door replacements are due to the owner's lack of maintenance.  Simple preventive maintenance can go a long way to prevent future garage door failures.  To help minimize unnecessary expenses throughout the year annual checkups will keep you informed of any necessary repairs and replacements.
Be Aware of Degrading Parts:
Over time, natural elements such as rain, sun, wind, and dirt will impact the functionality of your garage door. Garage doors have many cables and springs that can become damaged or rusty due to a lack of maintenance. This becomes a safety hazard leading to the door not opening and closing properly. You should inspect your garage door often to identify any damage.
Avoid Costly Repairs:
Garage doors consist of many hardware components such as hinges, arm bars, brackets, and coil springs to name a few. These components have a short lifespan and will need to be replaced. These small repairs and replacements will increase the longevity of your garage door which in return saves you money down the road.
Increased Security:
Your garage door is an important part of your home, and you should do everything you can to secure it, especially if it is attached to your home. A secure garage door is a deterrent for thieves. You should make sure your garage door is strong. Check for gaps, rust, leaks warped panels, cracks, and dents. If you notice any of these signs on your garage door, don't delay in getting them replaced. Old and weathered garage doors are considered weak and easy to break into.
Having your garage door inspected annually can help minimize unnecessary expenses and ensure your garage door is strong and in perfect working condition.
Call us today at A1 Affordable Garage Doors Services for professional and reliable garage door maintenance and repair. Serving Plano and Surrouding areas like Mckinney, Flower Mound, Carrrollton, and more.