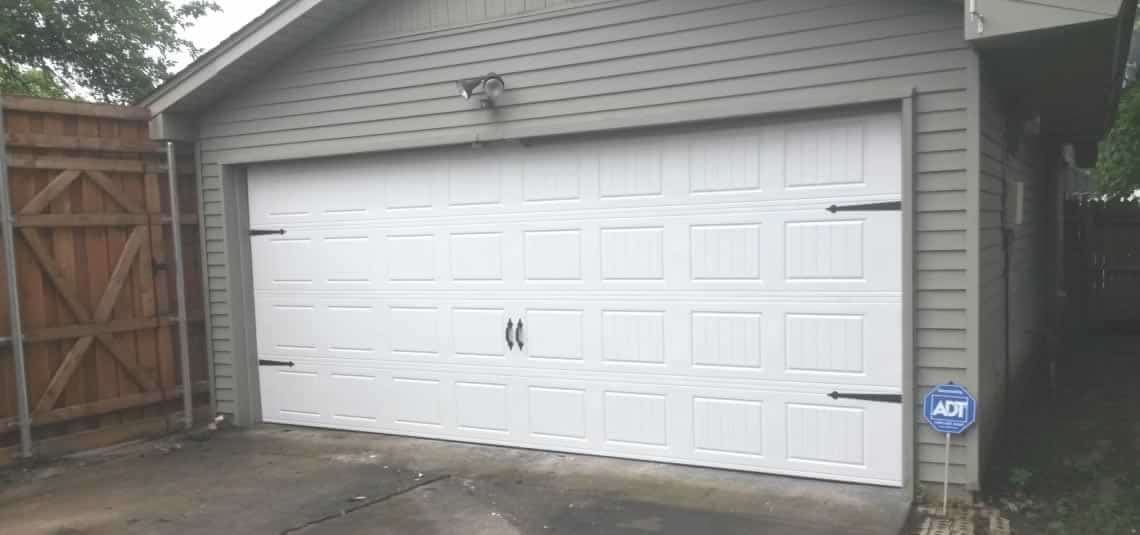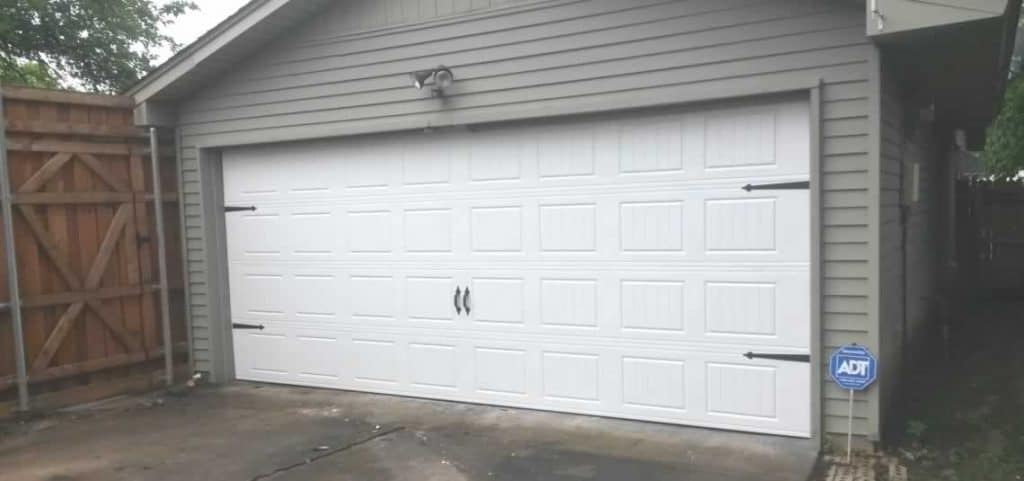 Durable and quality garage door parts are important for the function of your garage door. A steel garage door can provide durability, which makes it an excellent choice. Here are 4 benefits of steel garage doors:
Steel Garage Doors are Durable
Steel garage doors have an excellent lifespan—they can last for several years to decades. Steel is known for being a resistant material, which makes it the perfect material for a garage door. It can endure extreme weather with ease. Steel is strong enough to limit dent from flying debris in a storm.
Steel Garage Doors are Rust Resistant
Unlike regular steel, steel garage doors are not prone to rusting, because manufacturers use polyester and primer to prevent rusting. This rust-resistant solution keeps your steel garage door looking its best with little to no maintenance. Also, you don't have to worry about it rusting from rainy weather.
Steel Garage Doors are Energy Efficient
Steel garage doors are great at providing energy efficiency. Steel material is one of the best energy-efficient options. Energy efficiency is an amazing benefit of steel garage doors—it benefits more than just your family.
Steel Garage Doors Have Different Options
When it comes to buying a steel garage door, there are numerous options and variety. You can find both affordable and expensive steel garage doors. Even the more affordable steel garage has many of the same great benefits as the more costly options. Steel can be more expensive than other garage door materials, but the cost is a true investment considering the benefits. If you prefer to change the look of a standard steel garage door, you always have the option to paint it in different colors, use a wood grain finish, or add windows.
Are you wanting to install a steel garage door? A1 Affordable Garage Door Repair has variety of quality garage doors to choose from.  Still have questions about if a steel garage door is the right material for you? Give us a call at 972-877-5774. We are happy to serve you! We install and repair garage doors all over the Dallas Metroplex including Frisco, Addison, Plano and more.