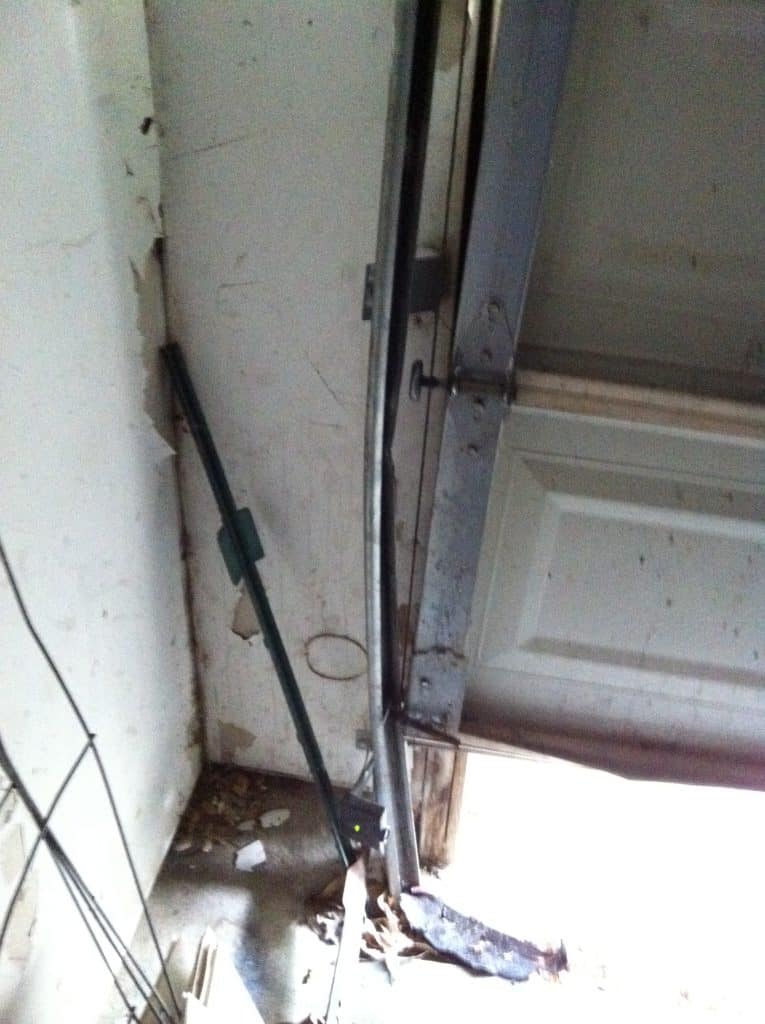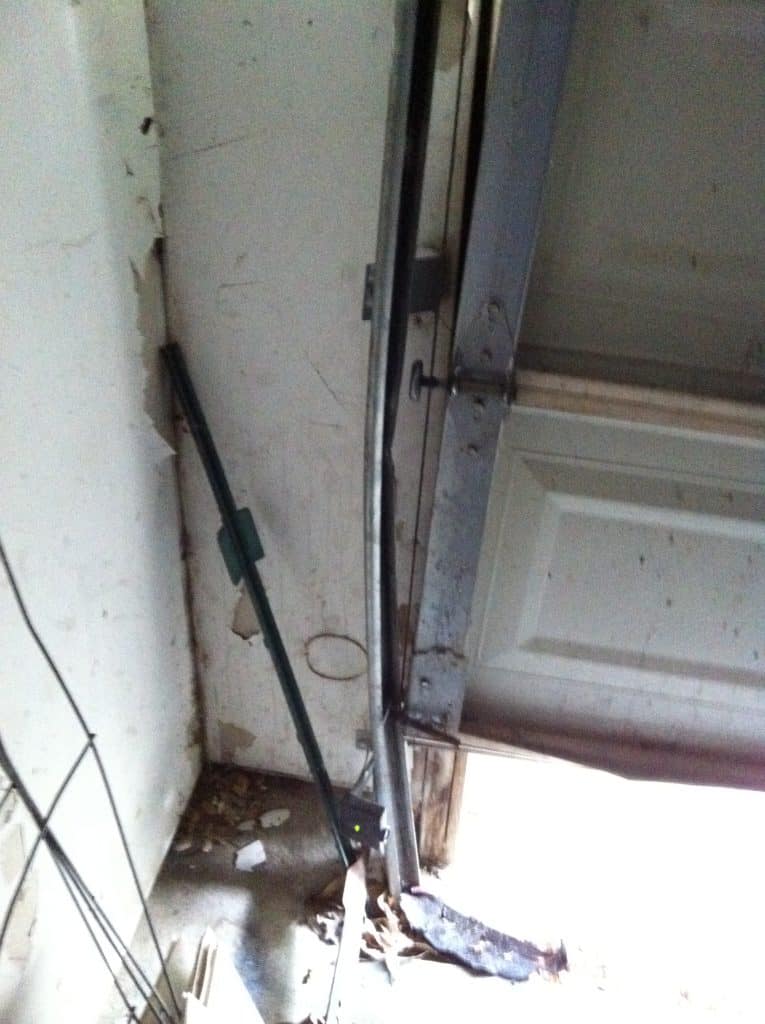 Having a garage is a very convenient homeowner feature but it can be stressful if it malfunctions and fails to work. Garage doors can get stuck and lock you in or out of your garage. Here are some things to check for if your garage door is stuck:
Check Garage Door Opener and Remote
To check a garage door opener, disengage the door from the opener. If it still doesn't open, this is an indication that there is a problem with your opener. Two simple tasks that you can check are to make sure the opener is plugged in and the circuit isn't tripped. A tripped circuit can indicate an electrical issue and should be inspected and resolved by a professional.
If your opener is fine, next you should check the batteries in your garage door remote. Dead batteries can often get overlooked when a garage door is not opening. Replace the batteries to see if that solves the issues. You may need to read the instructions or bring your battery to a battery shop to find the correct replacement.
Check for Broken Garage Door Springs
Still trying to identify why your garage door is stuck? Now it is time to start checking the garage door components. Start by checking the garage door springs. Garage door springs are a commonly replaced part on garage doors. Look to see if the springs above or along the side of your garage door are gapping or sagging along the cables or torsion bar.
Never attempt to replace garage door springs yourself. Garage door springs replacement is very dangerous and should be left to a garage door repair specialist.
Inspect Garage Door Tracks
After checking the garage door springs, then you check the tracks along with your garage door. Check for bends, dents, and dirt. Tracks can get debris build-up on them and clog the tracks or there could be a part that needs fresh lubricant. If the tracks are not clogged, unlubricated, or bent, then the garage door should be inspected and resolved by a professional to address the problem.
Contact a Professional
Still don't know why your garage door is stuck? Contact your local garage door specialist at A1 Affordable Garage Doors to help repair your stuck garage door. We have experienced garage door technicians who are ready to inspect and repair your garage door problems. We are happy to help replace your garage door tracks, springs, or repair any garage door issues. Don't delay. Get your garage door back to working properly and conveniently. Serving Dallas and surrounding areas like Frisco, Plano, Addison and more!