Wood garage doors add a beautiful charm to your home. While there are many pros of getting a wooden garage door, there are also cons. Interested in the pros and cons of a wood garage door? We can help you decide if a wooden garage door is the best fit for you.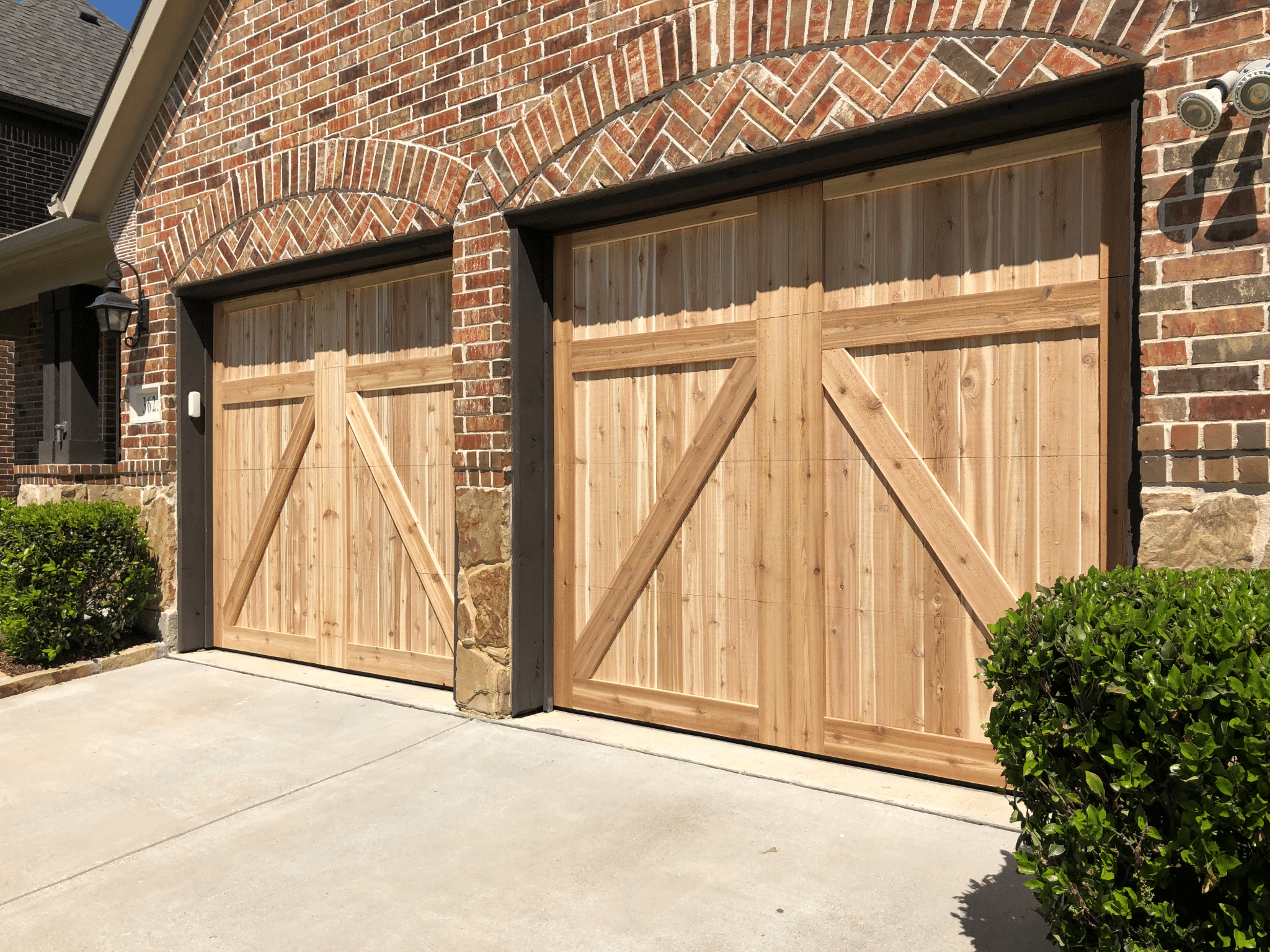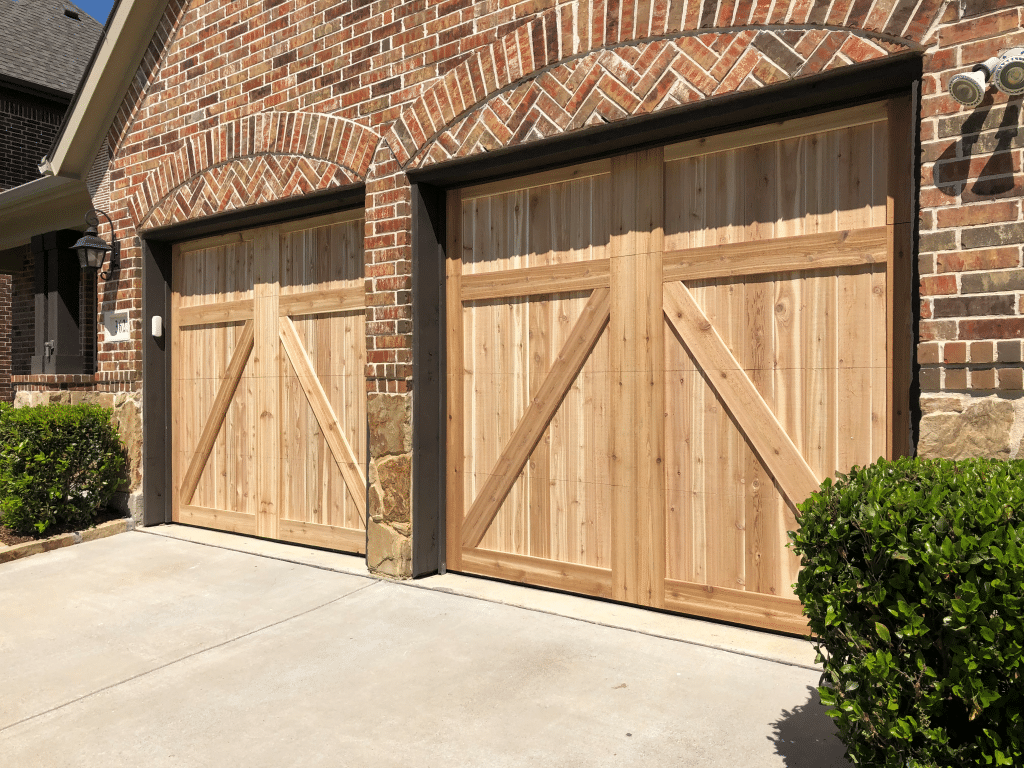 Wooden Garage Door Pros—
They add beauty and value to your home. The stunning appeal of a wooden garage door is timeless.
They are versatile, which makes them a perfect option for garages that are an unusual size.
Wood garage doors are quality and fairly resistant to damage, such as scratches and dents.
Wood is a natural insulator to extreme heat and loud sounds. Great choice if you live in a hot climate or around a noisy area.
Wooden Garage Door Cons—
The weight of the wood causes the door to be heavy. Wooden garage doors typically require a heavy-duty garage door open.
Wooden garage doors are an investment. They can cost more than traditional garage doors.
They need extra maintenance to keep it looking fresh, such as painting and sanding.
If the initial investment and regular maintenance aren't a concern for you, then a wood garage door should be a good fit for your home. Garage doors are made from more than one type of material, so if you are interested in knowing all the different types of materials you can contact us at A1 Affordable Garage Door to weigh all your options and get a quote for your new garage door. We service Plano and Surrounding areas including Addison, McKinney, Carrollton and More!