Having a balanced garage door is crucial to the operation of your door. Similarly, having an unbalanced door can lead to many expensive problems including a worn out garage door opener.
For instance, a properly balanced door will stay — rest — wherever you leave it when moving the door disconnected from the opener. (i.e. if you raise your door halfway open, it will stay halfway open.) Likewise, an unbalanced door on the other hand will not stay where you leave it. It will fall to the floor.
How to Check For A Balanced Garage Door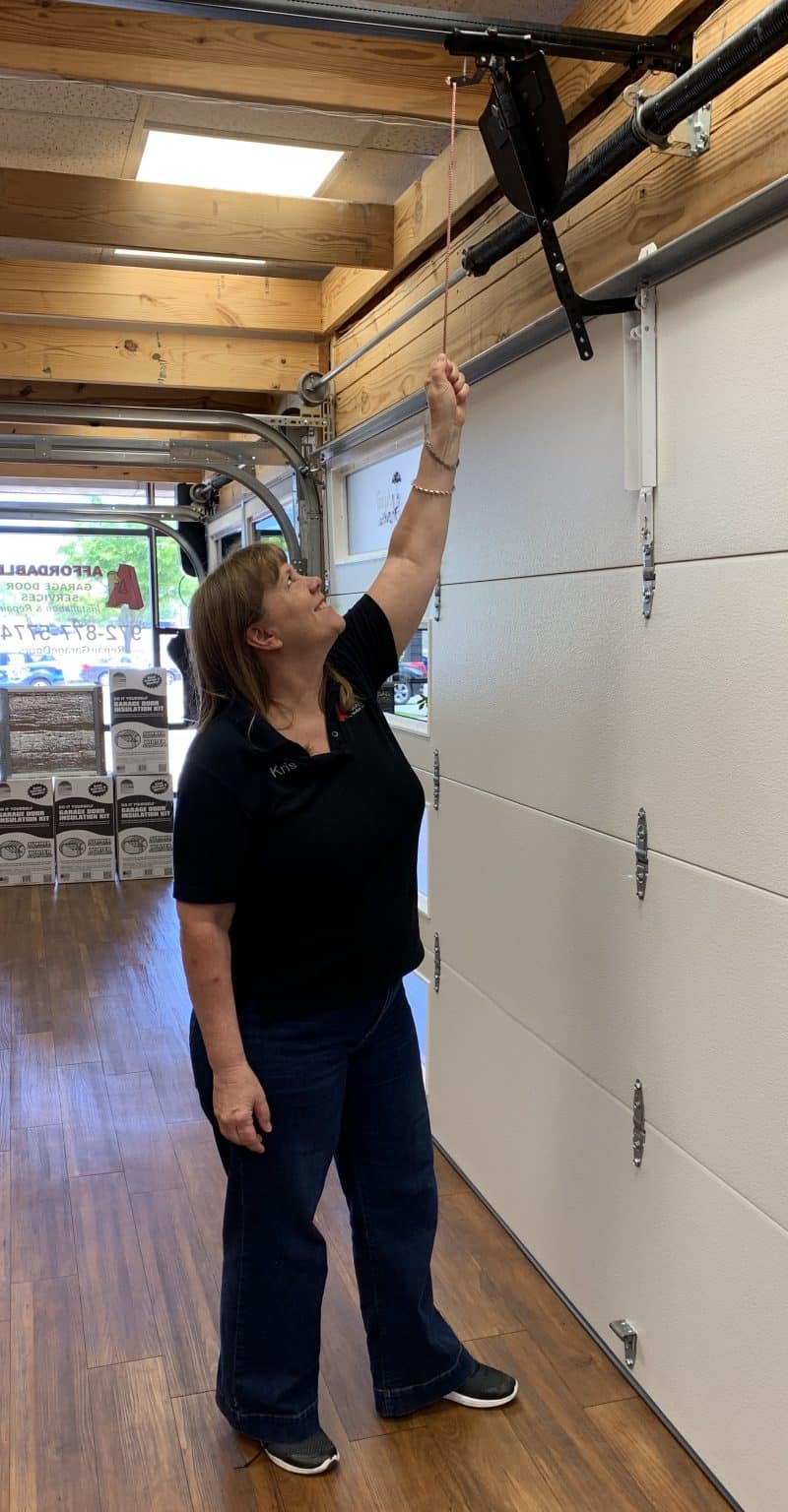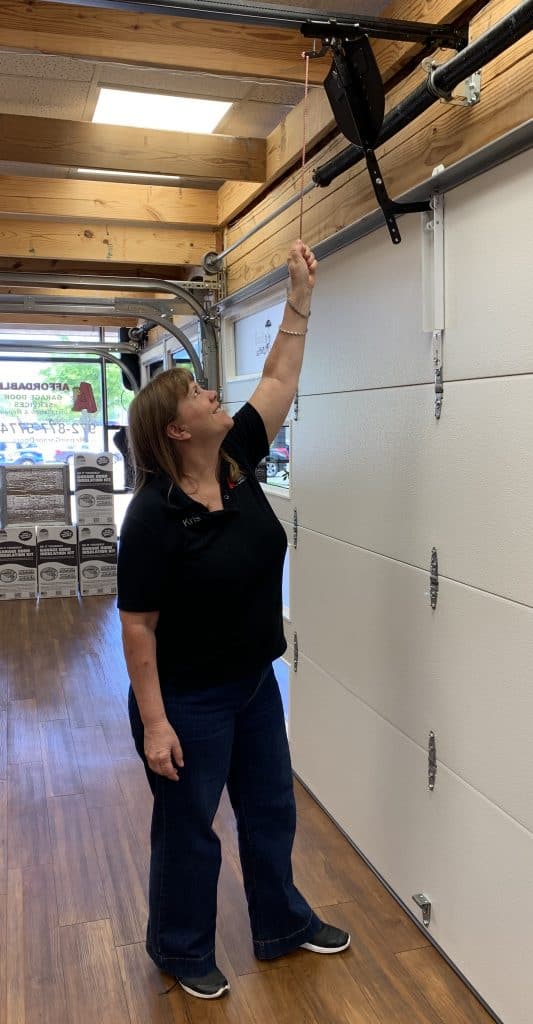 What this means when the door is not balanced is that the springs have relaxed. (the 'muscle' that lifts the door up and down). Now they need to be re-tightened. Springs do relax over time this is normal. Usually every year or two they will need to be re-tightened.
Calling a garage door professional to tune-up your door will fix this problem.
Leaving your door unbalanced can cause several severe problems. Relaxed springs can cause the cables on the sides of the door to slip off of their drums. This may lead to a door that is hanging cock-eyed and will require a professional to fix.
Most importantly, having an unbalanced door can also cause the garage door opener to break pre-maturely. The gears in the opener are under greater strain when operating the door.
New opener parts, or at the very least a new opener, will be required on openers that lift unbalanced doors for too long.
A simple yearly tune-up on your garage door will assure that these problems don't happen. In short, this will keep your door running properly year round.
Our Service Technicians cover many areas in the Plano, McKinney, Lucas and surrounding areas. Feel free to give us a call if your having a garage door problem.
A1 Affordable Garage Door Repair has a showroom located in Plano at the Northwest corner of Parker Rd and 75. In the Ruisseau Village shopping center between Hobbytown and Burlington Coat Factory.
Plano Garage Door Showroom for Parts
The Plano Showroom has functional garage doors and openers to see touch and feel. They have many garage door repair parts for the DIY'er to purchase. In addition, support struts, vertical tracks, garage door opener remotes are in stock always. DIY insulation kits and some gate operator parts are also available.