Where Do You Keep Your Garage Door Opener Remotes?
Every day we receive articles regarding garage door opener remotes and how thieves use them to gain access into homes.  Garage door opener remotes are left in plain view on visors for all to see.  Yes it is convenient to have them there, however it is also convenient for the thieves.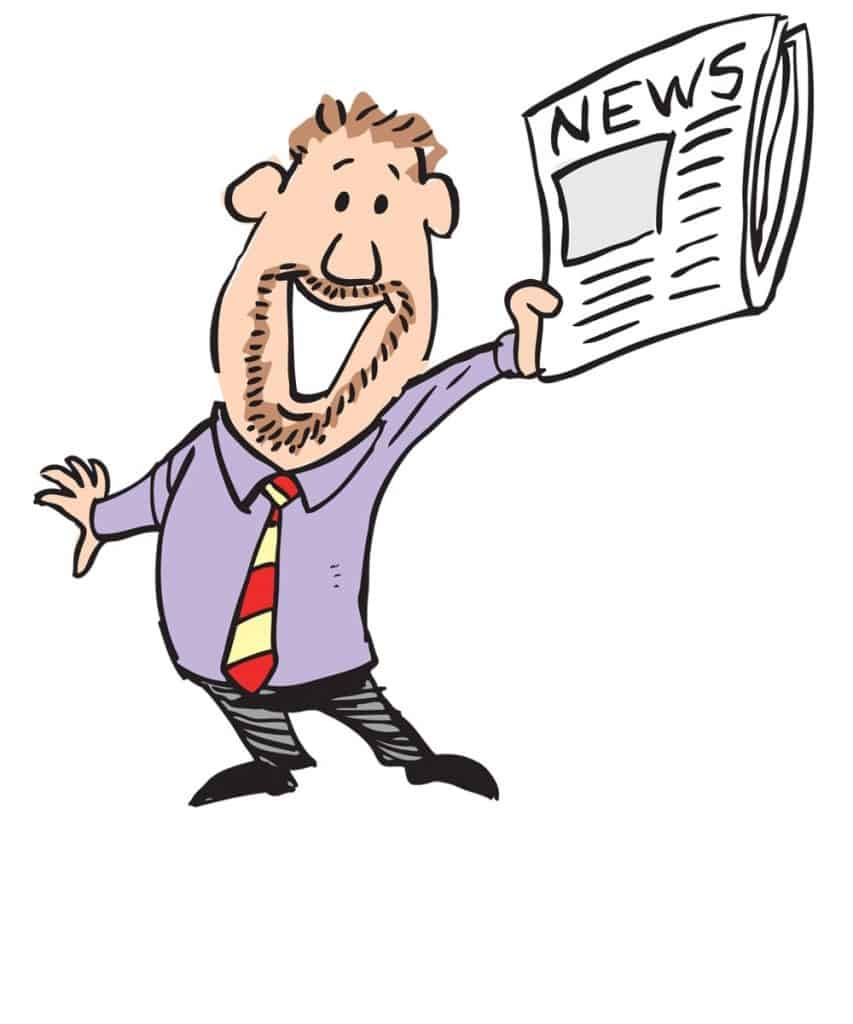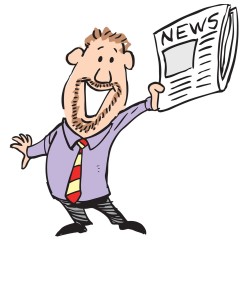 Now that spring is here and summer is right around the corner, we enjoy the outdoors more and forget to lock the car, roll up the windows in the car or close the garage door. What you're offering is an OPEN invitation to grab the garage door opener remote out of your car and enter your home.
We don't think it's going to happen to us…but wait…what if it did?  How would you feel when someone enters your home and takes your hard earned treasures?
Really all we can do is be PRO-ACTIVE in making sure our surroundings are safe for our family.  Listed below are just a few recommendations to help keep you safe.
Close your Garage Door – never leave it open for someone to drive down an alley grab tools, lawn mowers, bikes etc.
Take your garage door opener remote with you – take it in the house, take it into work, take it out of your car.  Don't give a burglar an opportunity to take your possessions.
Get a keychain garage door opener remote and attach it to your keys.
Make sure your car is locked at all times – even in your driveway!
Make sure your windows are rolled all the way up. It's very easy to reach in and grab the garage door opener remote off your visor.  Takes less then five seconds and five seconds to open your garage door.
Lock the door leading from the garage into your home – Don't ASSUME the garage door is your deadbolt and barrier into your home!
Recently ABC News did a story on
The Tricky Ways Burglars Can Break into Your Home
Watch and see how easy we make it for thieves to enter our home.  If you would like a garage door opener remote for your key-chain, stop by the showroom in Plano today.  We welcome the opportunity to keep your family safe.
A1 Affordable Garage Door Repair in Coppell Tx / Plano Serving all of Dallas and Surrounding Areas.