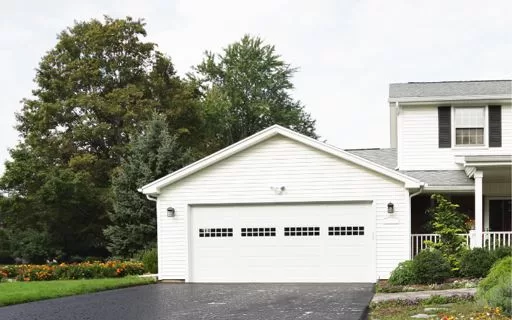 Garage Door Maintenance:  There are certain steps you can take to prepare your garage for the rainy season. 
Install New Weather Stripping: Check weather stripping for any tears and replace it if it has any. The primary purpose of weather stripping is to make sure your garage is not damaged by heavy rain.
Check for Warping or Damage: Check for cracked or damaged panels on your garage door. If you notice the garage door is bent and warped, consult a garage door specialist.
Check for Water Puddling:  Adding guttering to your garage can solve the problem of water puddling at your garage door.  Make sure that the water flows away from your garage with proper sloping.
Contact A1 Affordable Garage Door Repair Services today at 972-877-5774.   We are experts in diagnosing the issue and fixing the problem. We repair garage doors in Mckinney, Plano, Melissa and surroudning areas.