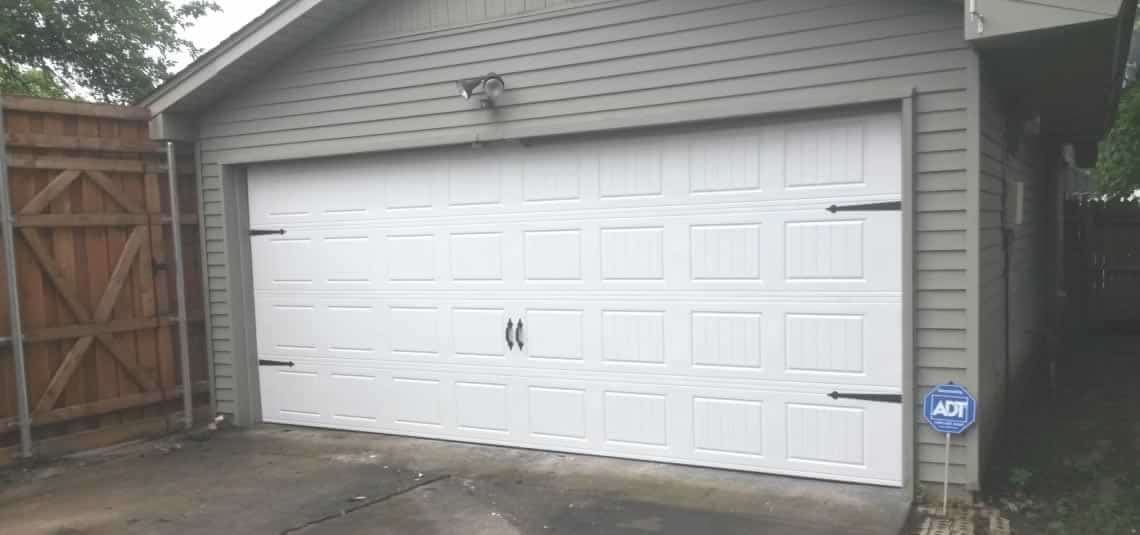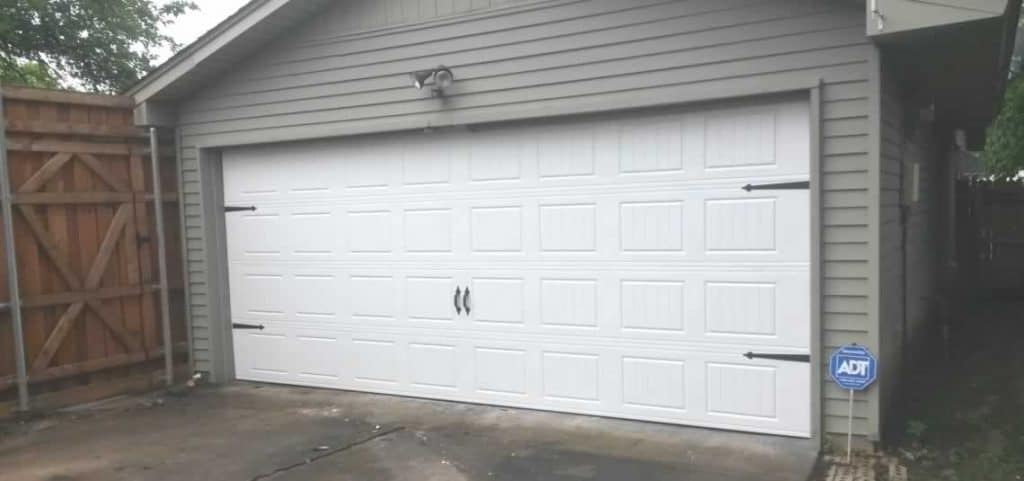 Check to Make Sure Your Garage Door Isn't Locked: A locked garage door won't budge no matter what you do. It takes about 2 seconds to check the lock. A lot of homeowners lock their garage doors to detract intruders and it also keeps the garage door from opening accidentally. So, make sure your garage door is unlocked.
Try to Open the Garage Door Manually: If your garage door is unlocked and still stuck, you may have to attempt to open it manually. First, pull the red emergency release cable. The release cable is located overhead at the front of the garage door. When you pull the cable, this should disengage the opener and allow you to lift and close the garage door by hand. If the garage door does not open after disengaging the garage door opener, then this points to a problem with the garage door opener. Make sure your garage door is plugged into an outlet or check the circuit breaker. If it's reading off, then you may have an electrical issue. Call a garage door professional to come by and repair it.
Check the Garage Door Batteries in the Remote: Batteries typically last a long time, but they will eventually need to be replaced. It makes it almost impossible to open the garage door with the remote. A good indication that your batteries are dead is when you push the hard-wired garage button and the garage door opens but does not open when you push the remote. Typically means the batteries are dead.
Check the Garage Door Tracks: Still having problems opening the garage door, the next step to take is to check the tracks. Remove any dirt or debris using a damp cloth. Next check for any damage such as warping, dents, or bumps. If the tracks do appear to be damaged call your garage door professionals to repair the damage.
Check for Dirty Sensors: If the sensors are dirty this will cause the garage door not to open properly. Try wiping the sensors with a damp cloth. If the garage door still does not open, call a garage door professional.
Check Garage Door Spring: The spring is located above the top or sides of the garage door. If it appears to sag on its torsion bar it is most likely broken. Also, check to see if the safety cable has a gap in the middle. If so, it's a good indicator it is broken. Call a garage door professional.
A1 Affordable Garage Doors are here for all your garage door needs.  We serve Dallas and surrounding areas like Addison, Carrollton, Farmers Branch and more.