A1 Affordable Garage Door Services
Presents
Fan Fest 2015

Saturday, March 21, 2015
from
Noon – 5:00 pm
FREE ADMISSION!
Look who's Coming From the Dallas Cowboy's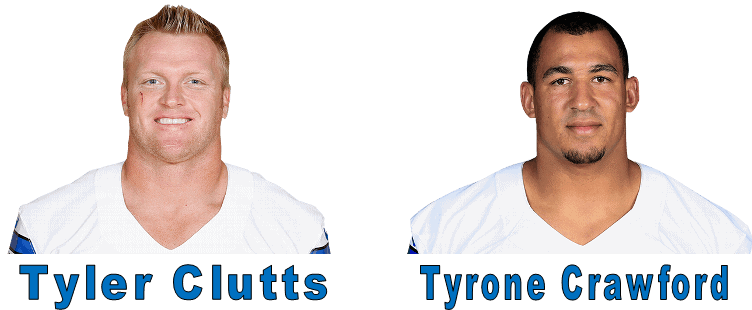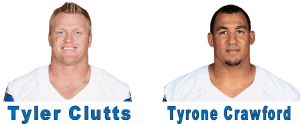 One BIG Fullback and One BIG Defensive player
to sign autographs,
raise awareness and funds for



The Single Parent Foundation, LLC.
Are you a single parent or know someone who is?  Most of us do know at least one person who has struggled to raise their kids with all the necessary things they need….food, clothing, shelter etc. on a daily basis all by themselves.  Sometimes they have support, sometimes they don't and when they don't, that is where the Single Parent Foundation can help.  
Darren Woodson a former Dallas Cowboys player and also from a single parent home, teamed up with Ray Salinas (founder of the foundation) to help bring awareness to the general public telling his story of growing up in a single parent household.  Here is his story

The foundation needs our help in raising necessary funds to help single parents not worry about having the electricity turned off or the car repaired. The Single Parent Foundation covers the DFW Metroplex.
How can you help?
Come to the event and bid on the numerous silent auction items available, donate a product or service a single parent may have a need for in the future or just drop by for a autograph from either Tyler Clutts or Tyrone Crawford of the Dallas Cowboys.  Check back often as we will be posting a schedule of events of when the autograph sessions will be.
Here is is a few of the fun things that will be happening during the event
 

Bowling

Live Music

Cowboys Custom Cars




Trucks and Trailer

Hot Wings




Contest

Brain Freeze




Contest

New silent auction items being added every day as well as fun things to see and do so mark your calendar today. 

Don't miss out on all the fun!

A1 Affordable Garage Door Repair Aubrey TX / Plano