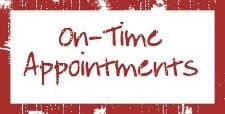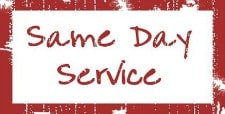 "Click here for our Monthly Garage Door Repair Internet Specials"
"I called when my spring broke. They came right away and Todd fixed it quickly! Great service!"
Susan K., Irving, TX

"I've never had a garage door work as smoothly as that one…"
Derek, Irving, TX

"Excellent! Good & friendly, Prompt & honest."
Paul R., Irving, TX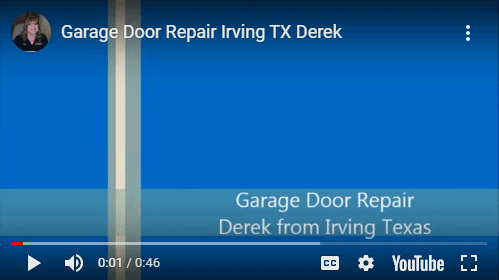 Garage Door Repair Estimates
At A1 Affordable Garage Door Services, we provide our Irving customers with
Quality Repairs
Replacement or Installations of Residential Garage Doors and Openers
Exceptional Customer Service
Affordable Prices
Fully Trained Garage Door Specialists
100% Satisfaction Guarantee
Our customers rest easy when they have a garage door repair Irving. That's because they know that our fully-bonded and insured service technicians at A1 Affordable Garage Door Services have the knowledge and experience to solve any and all of your garage door problems. From simple broken springs, cables, and doors, to fixing your garage door opener, our expert service technicians are ready to serve you.
Offering Same Day Service
24/7 Emergency Service Available
Garage Door breaks at the most inopportune time.
Don't wait – Call Now

Car Trapped? No problem just call one of our friendly garage door specialist to schedule an appointment
At A1 Affordable Garage Door Services, your satisfaction is our top priority. That's why we offer same-day garage door service for most repairs and convenient payment options to repair your garage door immediately.
When Time is critical – On-Time Appointments
No waiting 2 – 4 hours
We call when the service technician is on his way to your home
"Keep training and hiring good people! Humans answering the phone – No Machine or Voicemail!"
Tom R., Irving, TX
Our service technicians are uniformed and will arrive on-time at a time that is convenient for you. So there's no need to worry or re-arrange your schedule to get your garage door repaired in Irving Tx.
Serving These Neighborhoods
Cottonwood Valley, Irving
Garden Oaks, Irving
Hackberry Creek, Irving
Windsor Ridge, Irving
Garage Door Maintenance Tips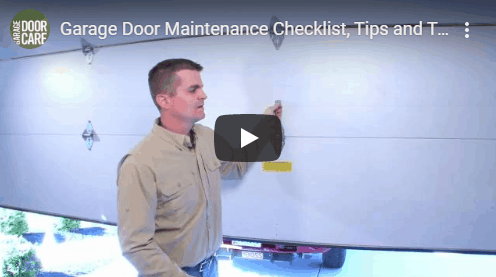 To speak to an A1 Affordable Garage Door Services garage door specialist today, call our garage door repair Irving office at 972-877-5774.
"Click here for our Monthly Internet Specials"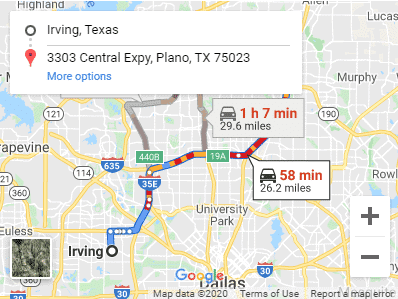 32.8117, -96.9508