Unfortunately, garage doors do not last a lifetime. A quality garage door should last homeowners around two decades, but there are cases where it may need to be replaced sooner. Do you wonder if you need a new garage door installation? What are the signs to look for? Here are some aspects of your garage to consider: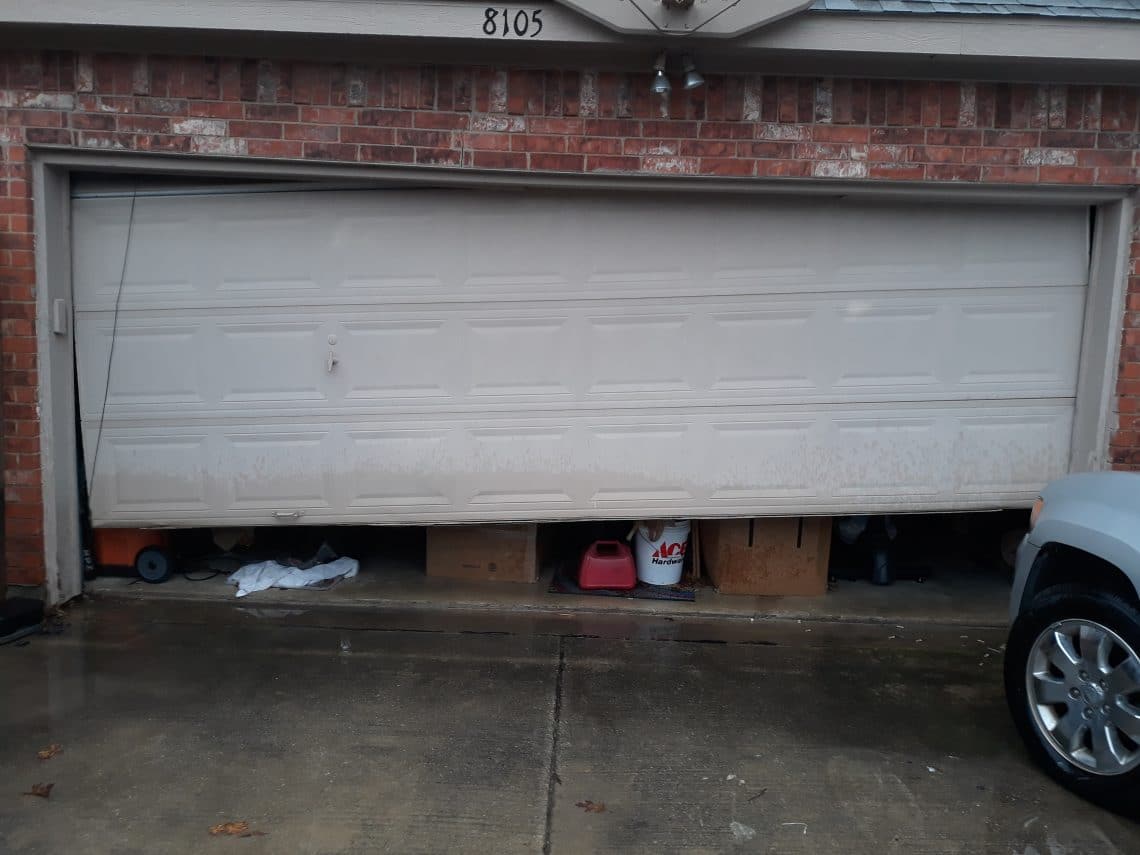 What is the Age of Your Garage Door?
A garage door that is older than two decades is typically a good indication that it is time for a new garage door installation. Over the decades, garage doors have become lighter in weight and more energy efficient. New garage doors are better equipped to work with the latest technology to keep your home more secure and safe. As garage doors get older, they require more maintenance and repairs. Replacing an old garage door can prevent unnecessary repairs and add quality and value to your home.
Is your Garage Door Worn and Damaged?
Consider the condition of your garage door. If your garage door has major wear, such as serious cracks, warped edges, or rotting near the bottom, then now is certainly the time to get a new garage door installation. These signs are not good and should be addressed since worn garage doors can pose safety issues. When a garage door is damaged it can affect its function, come off the track, or get stuck.
Is your Garage Door Low-Quality?
A low-quality garage door typically does not last as long and often needs more repairs. To make homes more affordable, new home builders may add low-quality garage doors to their houses. Investing in a quality garage door not only makes your home more appealing and expensive-looking, but it may increase the total value of your home.
Does your garage door fall into the category of needing a new installation? Get scheduled with A1 Affordable Garage Door. We offer a variety of quality garage doors to choose from to add value to your home. Call us today at 972-877-5774.
Serving the surrounding areas including Grapevine and McKinney .