A very special Guest will be helping us kick off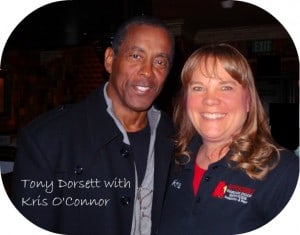 Fan Fest 2015 
We are so excited to share that former Dallas Cowboys player, Heisman Trophy winner and Hall of Fame inductee, #33 Tony Dorsett will be helping us kick-off this special event on Saturday, March 21, 2015 at Noon.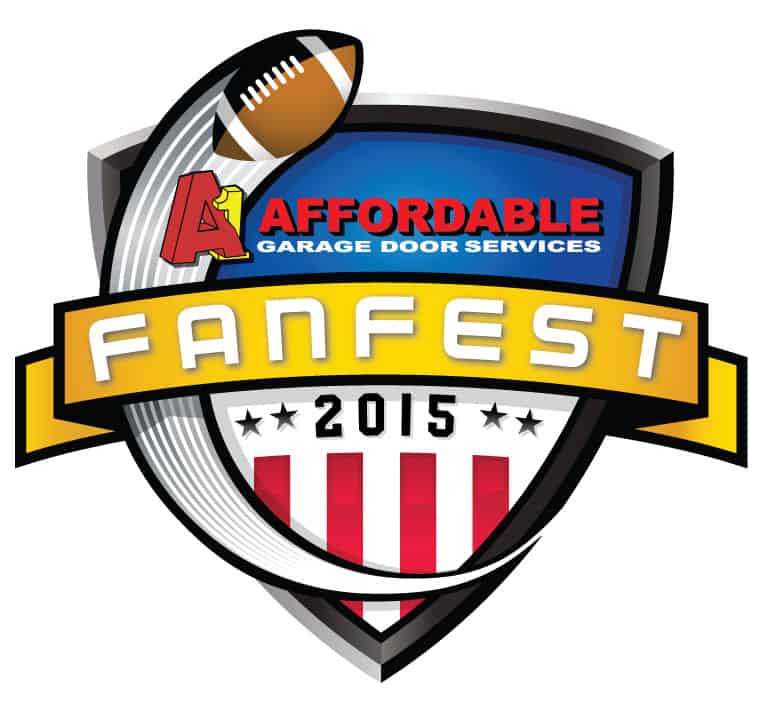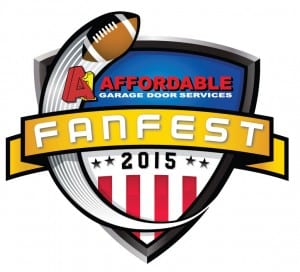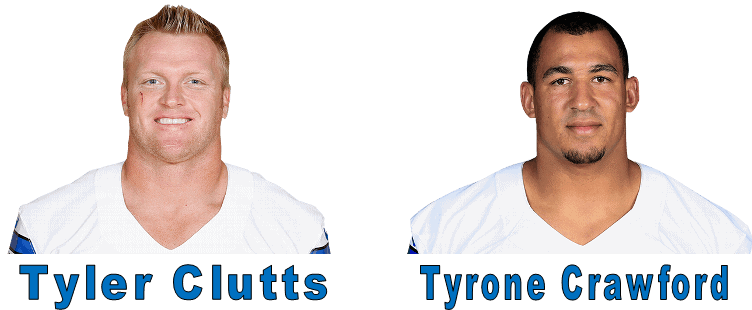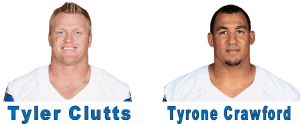 Dallas Cowboys Players #44 Tyler Clutts and #98 Tyrone Crawford will be signing autographs.
March is Single Parent Month and March 21st is Single Parent Day. It will be a great day for family fun, food, music, autographs, bowling and so much more. Signed merchandise from other Dallas Cowboys players, silent auction items, raffles, Dallas Cowboys Merchandise.  To see what's happening that day go to www.CowboysFanFest.com
On a side note I have had the pleasure of meeting Tony Dorsett (picture above) and Tyrone Crawford with his finance Kelsey (pictured below).  It was an awesome experience and now I am looking forward to meeting Tyler Clutts.  So I hope you will join us on Saturday, March 21st from Noon to 5:00 pm.
Fan Fest 2015 – Rain or Shine event.
Won't you help us raise needed funds and awareness for theSingle Parent Foundation, LLC.